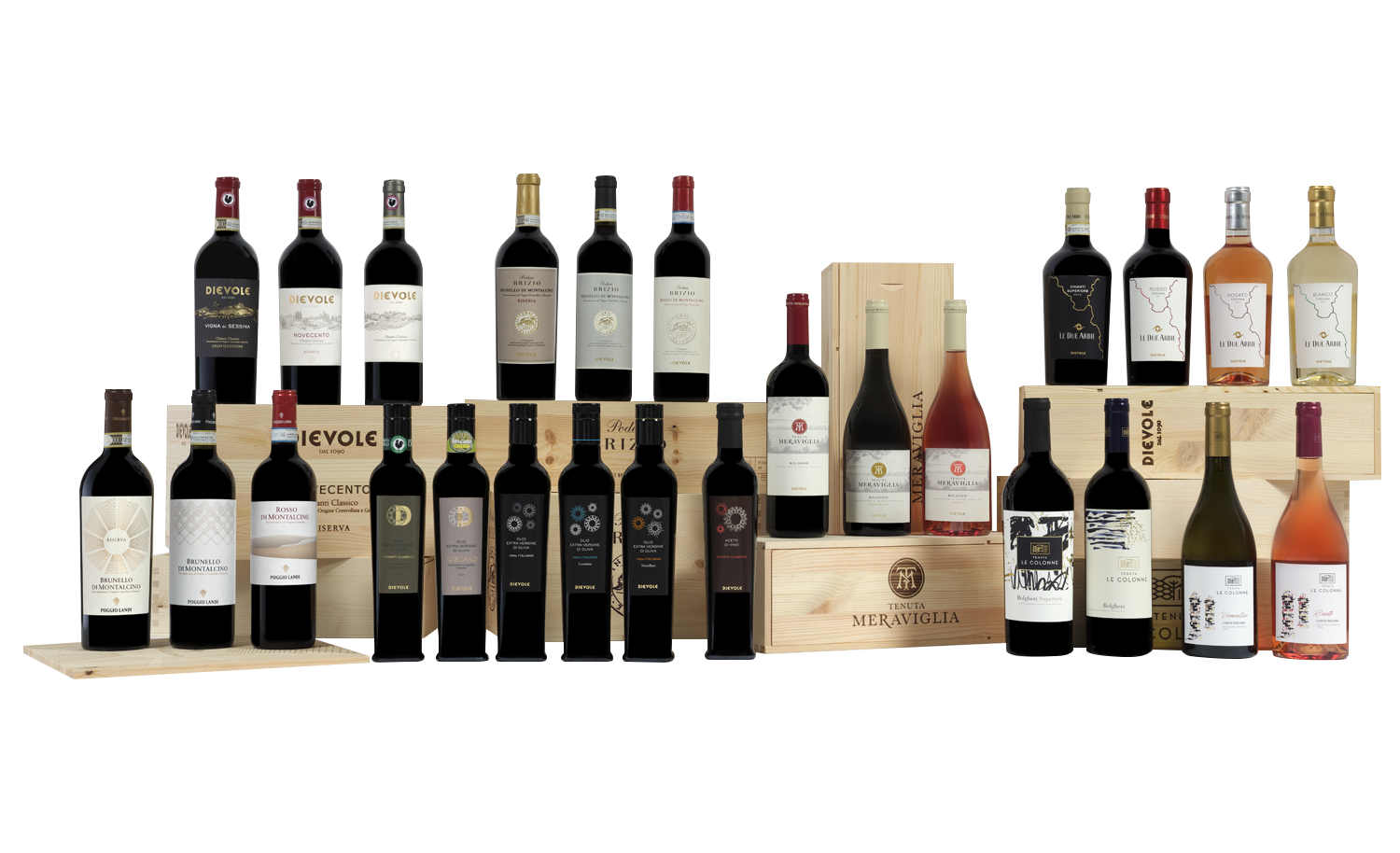 A new e-shop is now online.
Access it for free by becoming a member of our D'Wine Club where, in addition to Dievole's wines, the finest labels produced by the other Tuscan estates owned by the Gruppo Alejandro Bulgheroni Family Vineyards Italia can be purchased. Membership to the D'Wine Club is free and unlimited.
D'Wine Club, for stellar wine lovers
D'WineClub is Dievole's latest project, providing our most loyal clientele the opportunity to taste the finest Tuscan wines: Chianti Classico DOCG, Brunello di Montalcino DOCG and Bolgheri DOC at exclusive prices and conditions, in addition to our award-winning Extra-Virgin Olive Oil pressed at Dievole's very own mill, recently judged the third best EVO in the world!
Belonging to Alejandro Bulgheroni Family Vineyards (ABFV) Italia, Dievole is now a proud part of a network of wineries located in the most promising wine regions of Tuscany, some of the world's best-loved terroirs: two estates in Chianti Classico -Dievole and Certosa di Pontignano; two in Montalcino -Podere Brizio and Poggio Landi; two in Bolgheri -Tenuta Meraviglia and Tenuta Le Colonne.
D'Wine Club Members have the chance to taste and purchase all of these exceptional products winery-direct.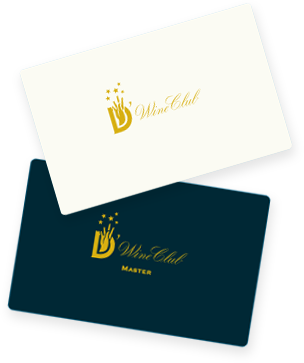 The new e-commerce, accessed from the Club Members reserved area, allows a preferred selection of wines and oil to be delivered straight to your home at exclusive prices and conditions.
Vaunting the style and production philosophy of the ABFV group, with its firm focus on quality, sustainability and low environmental impact, D'Wine Club provides privileged access to the "stars" of Tuscan lifestyle, promoting our estates and their refined hospitality.
Club Members will soon have the opportunity to enjoy unique experiences as part of the group's hospitality as well as tailor-made tours as alternatives to the usual tourist offerings, a chance to  experience local nature and culture, exploring the beauty of a land that never stops surprising even the most seasoned world traveler.