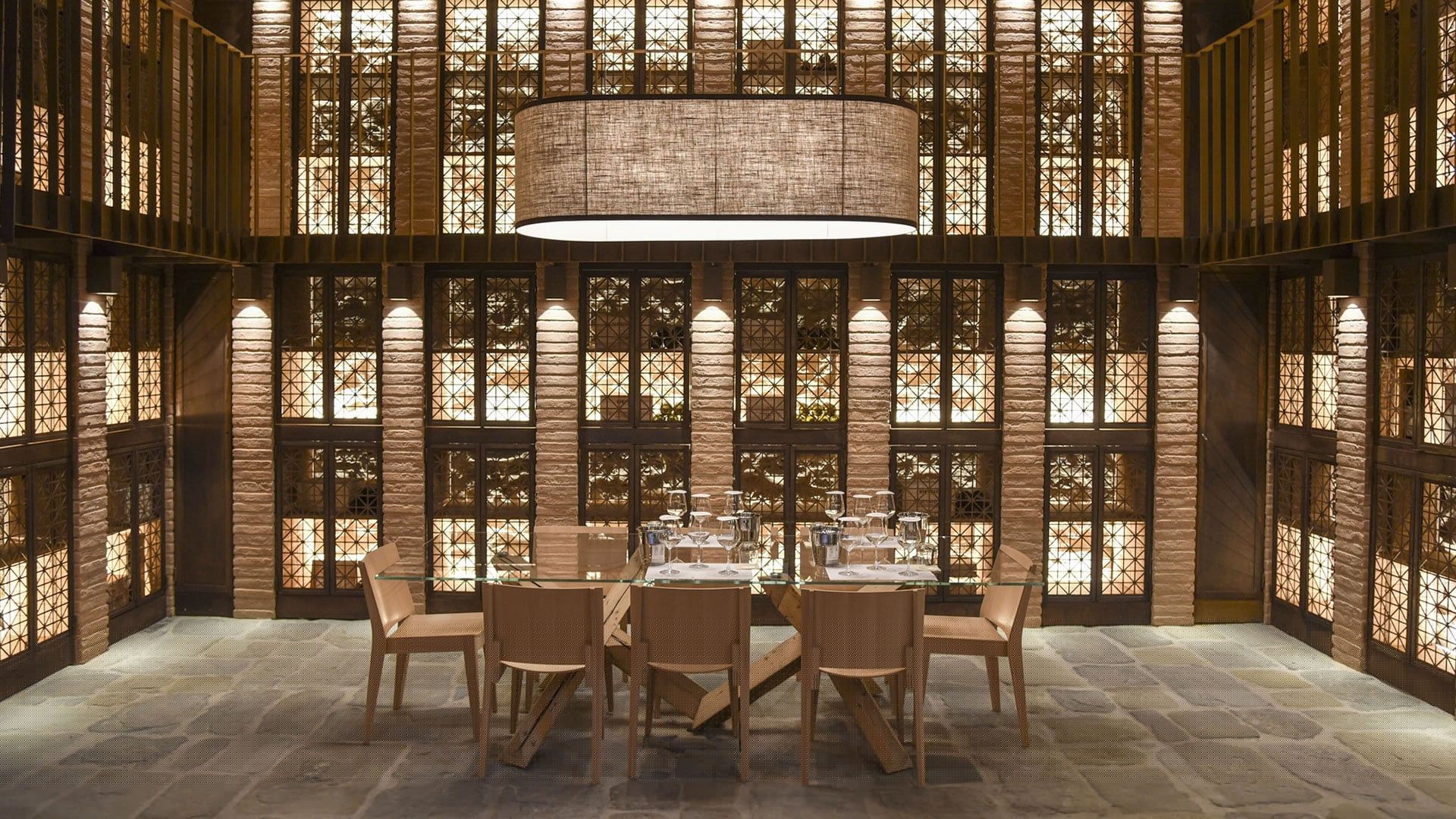 Wine Club
Our online shop can be accessed by registering free of charge to the D'Wine Club.
The best Wine Club for stellar wine lovers
With D'Wine Club you have access to some of the best Tuscan wines
Our online wine shop can be accessed by registering for free with the D' Wine Club. We look forward to welcoming you to our world of Tuscan wines!
D'Wine Club is a select gateway to a group of wineries that unfurl from the heart of the countryside to the coast of the vibrant region of Tuscany.
The proud network has a production approach that puts nature first, which is why we are in the process of acquiring organic certification, in the most accomplished terroirs of Tuscany:
• in Chianti Classico, Dievole, where we produce several varieties of Extra Virgin Olive Oil
• in Montalcino, Podere Brizio and Poggio Landi
• in Bolgheri, Tenuta Le Colonne and Tenuta Meraviglia
Our guarantee: the best we can offer to online wine buyers
The finest experience of wine and terroir, plus a guarantee to online wine buyers: you will always receive the best we can offer. Whether you're choosing a vintage, selecting a special varietal or you simply would like to try something new every three months, D'Wine Club will keep you company.
D'Wine Club, for stellar wine lovers
Delve into three distinctive wine regions. Dive into the details, retrace the origin and savour all the depth in the glass. This is the approach of D'Wine Club. Every taste is the beginning of the next journey, the next exploration of a wine that remains unknown.
Tuscan wines: here are the regions you'll find in our Wine Club
Chianti Classico Docg
Chianti Classico Docg Riserva
Chianti Classico Docg Gran Selezione
Brunello di Montalcino Docg
Rosso di Montalcino Doc
Bolgheri Doc
Bolgheri Doc Superiore
Toscana Igt
Costa Toscana Igt
Vinsanto del Chianti Classico Doc
Grappa di Chianti Classico
Plus, a selection of our Extra Virgin Olive Oil:
Dop Chianti Classico
Igp Toscano
100% Italiano blend
100% Italiano monocultivar Coratina
100% Italiano monocultivar Nocellara
Chianti Classico Vinegar
Everyone who buys Tuscan wine begins a journey into the origins of the earth, which always ventures beyond wine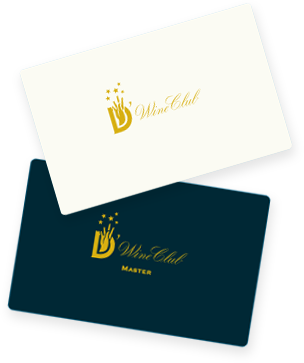 D'Wine Club Exclusive Membership Benefits
D'Wine Club provides privileged access to the "stars" of Tuscan lifestyle: the finest food and wine, vineyard tastings, virtual tours of the regions, accommodation packages on our estates, art, history and culture.
"The wine in ferment, the land, the breeze among the vines and the secrets of all those who create the flavours we discover in the glass."
Every level is unique, but we all share the same stars.
Members can order the best Tuscan wines directly at any time, access reserve selections, rare vintages, previews and en primeur sales, in addition to tailored tours as alternatives to the usual tourist offerings.
Members of D'Wine Club are more than wine lovers; they are mindful explorers and insatiable pioneers of flavour, who cultivate their passion surrounded by the wonders that accompany the first taste.
For this reason, D'Wine Club also provides a Master membership with stellar experiences for more discerning club members, including private tours around all the ABFV group's estates worldwide, tastings with managers and sommeliers, entry to historic cellar and exclusive selections by Michelin-star chefs.
Both levels include the possibility whereby our experts pick out a selection of the best wines to receive every three months.
"Wines are like stars: some shine alone, others give their best, in the design of a constellation."
FAQ about the Wine Club
How much does it cost to join a wine club?
The membership fee to a Wine Club is your love of taste, thirst for discovery and attention to minute details. For that reason, membership to D'Wine Club is free, with no obligation to buy.
All members can access their own Private Area within the D'Wine Club. Here members can discover the latest news and exclusive offers from our estates, plus everything they need to know about the labels and excellences of the club. This experience is just the beginning. Explore the section that educates about taste and find out about our wines and extra virgin olive oil.
D'Wine Club provides a variety of options. Purchase our products directly – our experts pick out a selection of the best wines delivered to club members every three months – or savour the many experiences that our regions have to offer.
An experienced tour operator is on hand to tailor the finest aspects of the Tuscan lifestyle: history, nature, gourmet cuisine, wellness, haute couture and jewellery.
Is it worth joining a wine club?
Being a member of a Wine Club means carving out an escape for your passion: delve into wine, savour the details of the experience that begins in that instant when the cork leaves the bottle, sliding into our hands. Learning, discovering, knowing. Nothing more, nothing less.
How does a wine club work?
It's easy. Sign up and you become a member. From that moment on, you can explore all the sections in a private area that provides a range of possibilities: attending in-person and virtual events; accessing offers; requesting the delivery of a selection; and creating a comprehensive experience in the wine regions.