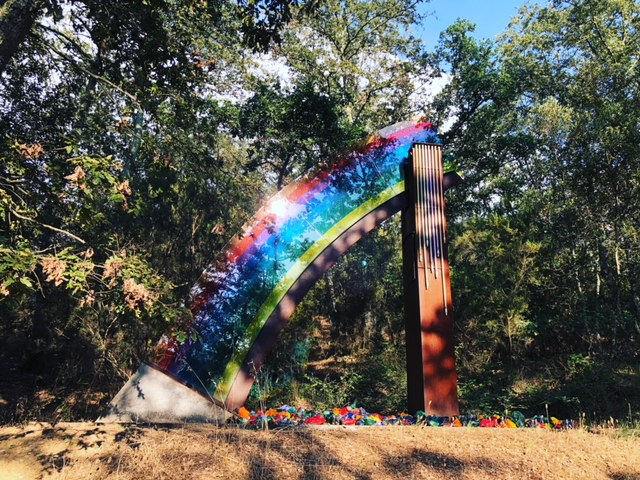 For those looking for activities with children in Tuscany, we're proud to offer a few suggestions, considering children are always welcome at Dievole!
There are various activities for kids at our resort that you can do together as a family: along with exploring parts of the Natural Path, discovering the typical Tuscan countryside, dotted with vineyards, silvery olive groves and forests home to squirrels, deer, porcupines, hares and birds, gift your little ones an afternoon enjoying the area on horseback or in a typical carriage as you explore the evocative trails that wind through the property. This activity requires a specialized staff member and the horses and carriages must be available. You also need to make a reservation in advance.
Your children will surely enjoy a refreshing swim in the resort's two pools, both offering splendid views of the Chianti landscape.
One of our gourmet picnics is sure to be a hit, which can be taken to one of estate's three designated areas equipped with tables and benches, for a relaxing meal with breath-taking views. Kids are always excited to see a basket full to the brim with delicious things to eat, boasting a bit of added flavour when eaten outdoors.
Another activity you can organize with your children is a game of bocce in the playing field near the gate to the cypress-lined boulevard that leads to reception, the perfect activity for some carefree laughter with the family.
A really interesting activity for kids in Tuscany that you can do near Dievole is a visit to the Chianti Sculpture Park (about 6 km from our Wine Resort), a permanent installation of contemporary artworks created especially for the park by internationally famous artists, in perfect harmony with the landscape. Here are some of the interesting sculptures that dot the trail – so rich in trees, colours, lights and sounds – as it winds through a forest of centuries-old oak trees: the multi-coloured cows by Vincent Leow, the rainbow by Federica Marangoni, the labyrinth by the Englishman Jeff Saward, Energy, the imposing sculpture in glass and steel by the Greek Costas Varotsos, and Coins de Bois Blanc, made with trunks of Carrara marble by the Frenchman Nicolas Bertoux. In some periods of the year, you can also enjoy concerts and theatre performances in the amphitheatre, perhaps even seated beside one of the directors or famous actors that fill the stands.