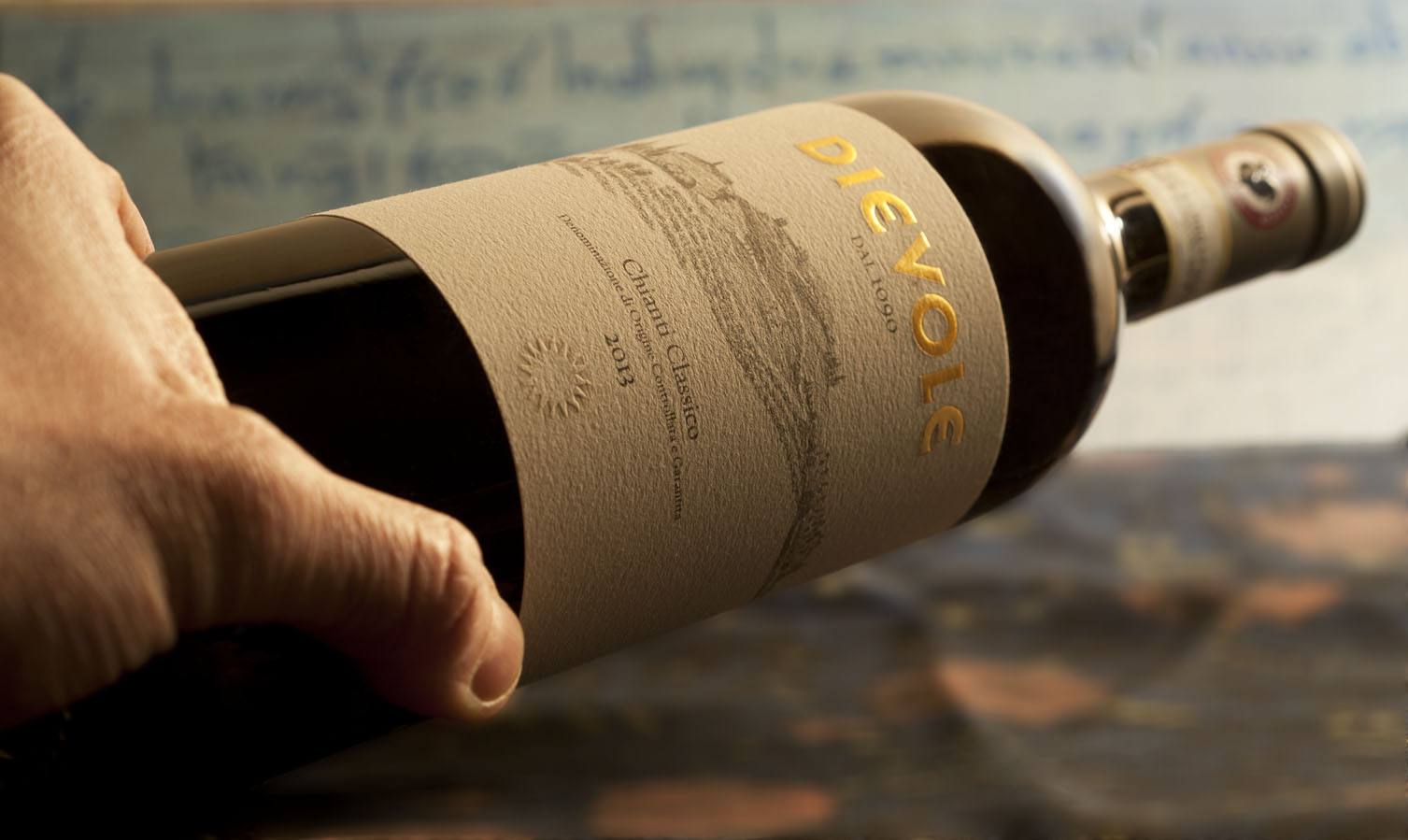 Florence, March 18, 2016 – Dievole's extra-virgin olive oil is now the proud holder of the "Il Magnifico" award for the best olive oil in the world. The decision was made by the panel of judges of the highly prestigious award  in which extra virgin olive oils from any area or category can participate. Essentially, the only criterion is excellence…
Dievole took home the award with one of its 100% Italian extra virgin olive oils, 2015 harvest. The IL MAGNIFICO prize went to the Coratina 100%, one of Italy's greatest cultivars, a well-structured olive oil, with a lasting piquant flavor, medium-intense fruitiness and nuances of artichoke and medium-intense bitterness.
And Coratina didn't stop here.  It received the prestigious Mugelli Award at the Los Angeles International Extra Virgin Olive Oil Competition 2016.
The result is the pride and joy of Marco Scanu, Dievole oil expert and mastermind of the EVO project that sees the Tuscan company making a total of six different products that range from DOP Chianti Classico to IGP Toscano and 100% Italiano. A winning team that this year alone was awarded with the prestigious SOL D'ORO in the light fruity category and the Corona di Maestro d'Olio with its DOP Chanti Classico.
Dievole's 100% Coratina stems from the olive groves of Basilicata and Puglia run by Dievole's agricultural team that oversees processes, pruning and treatments always with an attentive eye to the environment of individual growing areas. Marco Scanu: "Our aim is to protect and promote the unique heritage of olive groves that, for us, is and always will be world heritage sites."
 Once picked, the olives are pressed within 24 hours at Dievole's Pianella mill, a state-of-the-art center equipped with a low-impact oxidating system capable of extracting and preserving the oil content of each olive. A faithful composition of the production lots preceding all milling, cultivar by cultivar and lotto by lotto, enabling the utmost traceability: to guarantee the full expression of a given terroir. All oils are available in 100 ml, 250 ml and 500 ml formats.