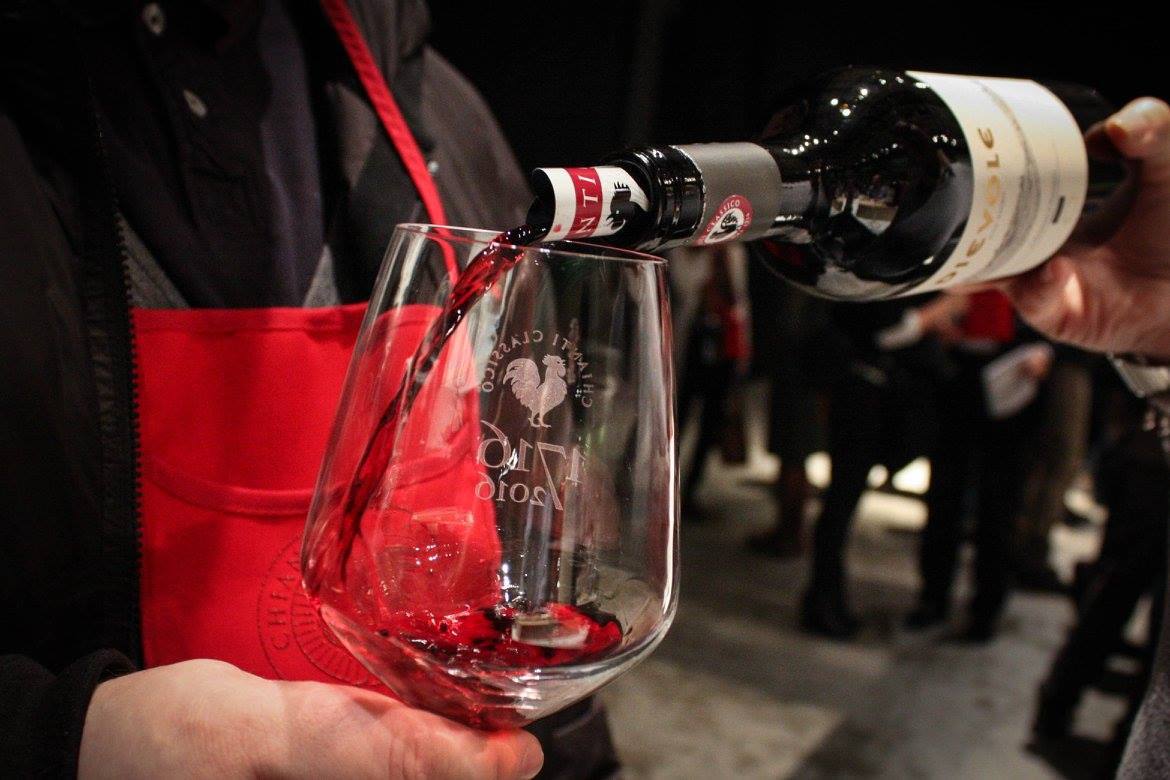 Dievole's wines are a mainstay at Chianti Classico Collection 2017, the event organized by Consorzio Vino Chianti Classico that offers a preview tasting of the 2016 and 2015 vintages as well as Riserva and Gran Selezione 2014 of DOCG Chianti Classico.
On Monday, 13 February 2017, Florence's Stazione Leopolda – v.le F.lli Rosselli, 5 (Porta al Prato) – will host a unique collection of "Gallo Nero" labels, the famous brand of one of the most important terroirs in the wine world. It is an event not to be missed, open exclusively to wine professionals by prior registration only, attended by more than 180 Tuscan producers.
Representing Dievole, which vaunts a thousand-year history within the DOCG, will be winemaker Giovanni Alberio and agronomist Lorenzo Bernini, who will present Chianti Classico DOCG 2015 and Novecento 2014, two outstanding expressions of a unique land.