Imagine you're on a first date and you're going out to dinner at a nice restaurant. You're nervous and your mind is preoccupied with what to say next to keep the conversation going – definitely not on what wine you should order and what to do when it's brought to your table. Here are a few simple tips on how to make the wine selection process easy and possibly even give you the confidence to impress your date.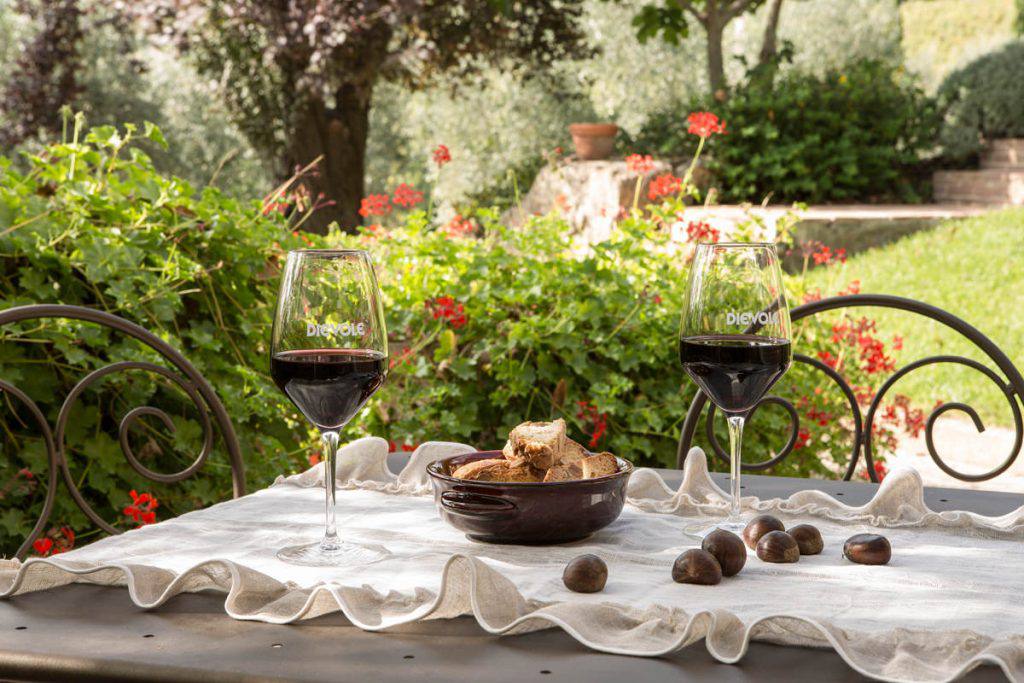 First of all, take your time when selecting a wine. There's no rush. If the waiter comes back to take your order two minutes after being seated and handed the wine list, tell them that you'll need a little more time to decide.
Ask your date if they would like to share a bottle of wine with you. If they are a bit hesitant, consider ordering a half bottle. Try and stay away from each ordering wine by the glass. This is the least economical option. The price of a glass usually covers the restaurant's cost for the entire bottle. There's also little guarantee that the bottles haven't been open for too long or stored in imperfect conditions.
Next, the most crucial step – ask your date for their preference. Red or white? If they say they like both, take the liberty of choosing yourself by the type of restaurant you're in or by the type of food you're likely to order. Matching your food and wine enhances the flavor of food and makes the meal more enjoyable. Robust wines compliment heavy, rich foods such as steak or strong cheeses. Mild flavors of fish and oysters pair better with milder white wines. In other words, if it's a steak place, then choose red. If it's a seafood restaurant, choose white. For this example, let's go with red.
Now that you have the list narrowed down by fifty percent, narrow it down further by looking at the types of red wines available to see if the restaurant specializes in wines from a specific region. Are most of the wines from Italy? Or California? If a restaurant has wines from mostly one geographic location, it's a good indication that they specialize in these wines. Choose from one of them.
Having now paired down the list to a handful of wines, let's say Italian reds, further narrow down your selection by price. How much are you comfortable with spending? Eliminate the wines that are above your limit.
Next, mentally cross out any wines that you have at home or are very familiar with. You're out of the house with access to different wines you haven't tried before. Be adventurous and try something new!
If you've come this far in the selection process and still are debating between two or three different wines, feel free to ask for help. Instead of asking the waiter for a recommendation, ask what he or she knows about the remaining candidates. While the waiter may not know anything about the wines, they may refer you to the restaurant sommelier or someone who does. Make your selection based on which wine they seem to know the most about.
Congratulations, you've successfully ordered your wine! Now when the bottle arrives at your table, there are a few basic items you should look out for:
First, verify it's the bottle you ordered by reviewing the label for the vintage, the name of the wine and the producer.
Next, make sure that the wine is opened in front of you and when you're invited to taste the wine, do so. There's likely nothing wrong with the wine, but if it's the rare instance that you receive a bad bottle, don't be afraid to say something to the waiter. You'll also likely be handed the cork, but don't feel like you need to do anything with it. Smelling the cork is really not necessary in this case.
Lastly, check that the temperature of the wine is satisfactory. It is better for both reds and whites to be too cold than too warm. If the bottle is too warm, don't be afraid to ask for the bottle to be placed in ice.
Hopefully these suggestions will help make the dating experience just a little easier. And you'll be able to try out some fantastic wines, no matter how your dating adventures end up going!