If you're into vintage clothing or cars, Italy's got plenty of nostalgia: vintage tours can be found around the country depending on your passion! Whether you want to decorate your new home or deck yourself out to the nines, this country will without a doubt provide you with unique mementos. So with our little vintage tour guide, unwind, browse, and maybe even make some purchases to take home as souvenirs.
Vintage Clothes Shopping in Milan
If shopping for clothes is your thing, head to Milan, one of the fashion capitals of the world. Although packed to the brim with high fashion shops, Milan also contains a few neighborhoods that are of particular interest to the vintage shopper: Lanza-Brera and Via Giangiacomo Mora.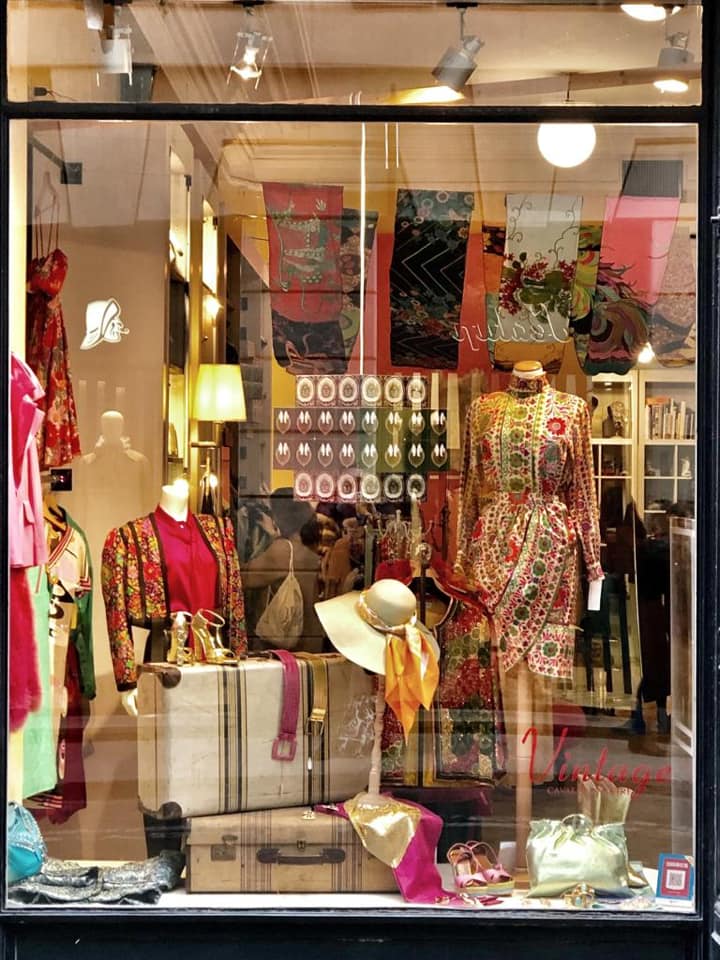 The Lanza-Brera area can easily be reached via the green metro line – just look for the "Lanza" stop. Watches, purses, leather goods, and more can all be found in this neighborhood, where you can window shop and actually shop to your heart's content. Cavalli e Nastri is one famous shop located on Via Brera. Filled with accessories, sweaters, and jewelry, this place often frequented by some designers for their own wardrobes or just for inspiration.
Then, venture over to Via Giangiacomo Mora, where you will find a small street packed with vintage shop after vintage shop. Here, you can find high fashion vintage mixed in with cheaper brands. You name it, they've got it. Anything from Gucci purses to thrift store steals are available, although the area does cater to more high-end shoppers.
Vintage Cars in Tuscany
With the wind blowing through your hair and the sun shining on your face, roam through Italy in a classic car that is sure to make you nostalgic for the 1960s. Car enthusiast or not, the chance to drive on curvy roads by Tuscany's vineyards, sunflower fields, and medieval hill towns is not one to pass up.
Many companies offer vintage car tours, particularly using the iconic Fiat 500, tiny, cute and not so easy to drive. Interested in taking yourself on a joyride around the Tuscan countryside? Pick a color and model of your choosing and embark on the adventure of a lifetime. Depending on your interests, you can select a tour catering to your individual desires: activities range from gelato-tastings to castle visits, thermal baths to wine tastings, all in one day. Although you'll be doing the driving, generally you're accompanied by a tour leader and other drivers in similarly cute cars, so don't worry – you're not on your own. The company always offers a quick lesson in 500 driving technique (it's famous for its double clutch).
What goes hand in hand with the 500? The other Italian iconic vehicle – the Vespa, which actually hails from Tuscany. New or older Vespas can be rented independently or as part of a group tour that will lead you on safe roads to visit some small towns and other sites.
Vintage Furniture in Rome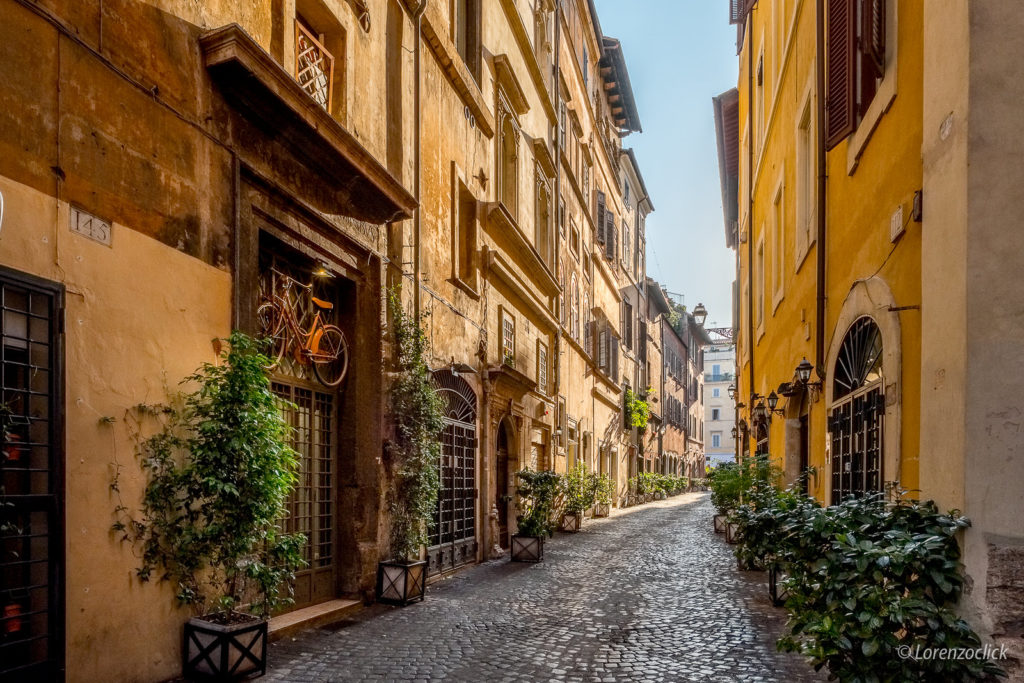 Forget IKEA! If you live nearby or have the means to transport large objects, Rome is a hub for vintage and antique furnishings and decor. If you are planning a move to Italy or simply browsing for unique gifts to bring home, you may well find unique household accessories here.
On Sundays, there are several flea markets that boast an assortment of picture frames, lampshades, and other household items that can be purchased for incredible bargains. If you crave authentic Italian designs, check out Mercatino di Ponte Milvio antique market, which features Italian antiques from across the country.
The challenge is to separate the antique from the "modernariato" (mid-century design) – the trendier pieces from the 1960s and 70s currently sell for more than you'd pay for a similar design item new. If you've got your sights set on something in particular and know the worth of pieces from this period, try Lamps60 in the Gianicolo district.
You'll find even more choice on via dei Coronari: this street is home to more than one shop selling mid-century lamps and furniture, like Hannau Roma (specialized in Art Deco), Retrò for drool-worthy furniture and glassware, and Danae for jewelry. Best of all, this area is set apart from Rome's busy tourist traps, providing a nice place for a quiet stroll.
Whether the setting is a bustling metropolis street or relaxed countryside scenery, there is a vintage experience for every taste available in Italy. From Milan to Rome, the country is full of nostalgia no matter what your interests are. Vintage clothing, cars, and furniture will make you long for days gone by, and might even provide you with a thing or two to take home!
Words by Celita Summa