Tuscany is famous worldwide for its truly unique scenery, food, wine and hospitality. "Unique" is the best way to describe Vigna di Sessina Gran Selezione DOGG 2015 the new wine that completes Dievole's Chianti Classico range.
Established in 2013 by the Chianti Classico Wine Consortium, Gran Selezione is the top category in terms of quality, followed by Chianti Classico Riserva and Chianti Classico Annata. It is a wine produced from grapes belonging exclusively to the winery, from the very best vineyards and in accordance with strict regulations, with the sole purpose of offering the consumer the opportunity to taste a unique product, the most authentic essence of a given terroir. At Dievole we have raised this philosophy to the highest level, drawing on a cru: the finest grapes grown in a single vineyard that, like a bountiful mother, gives its name to the fruits of its labors.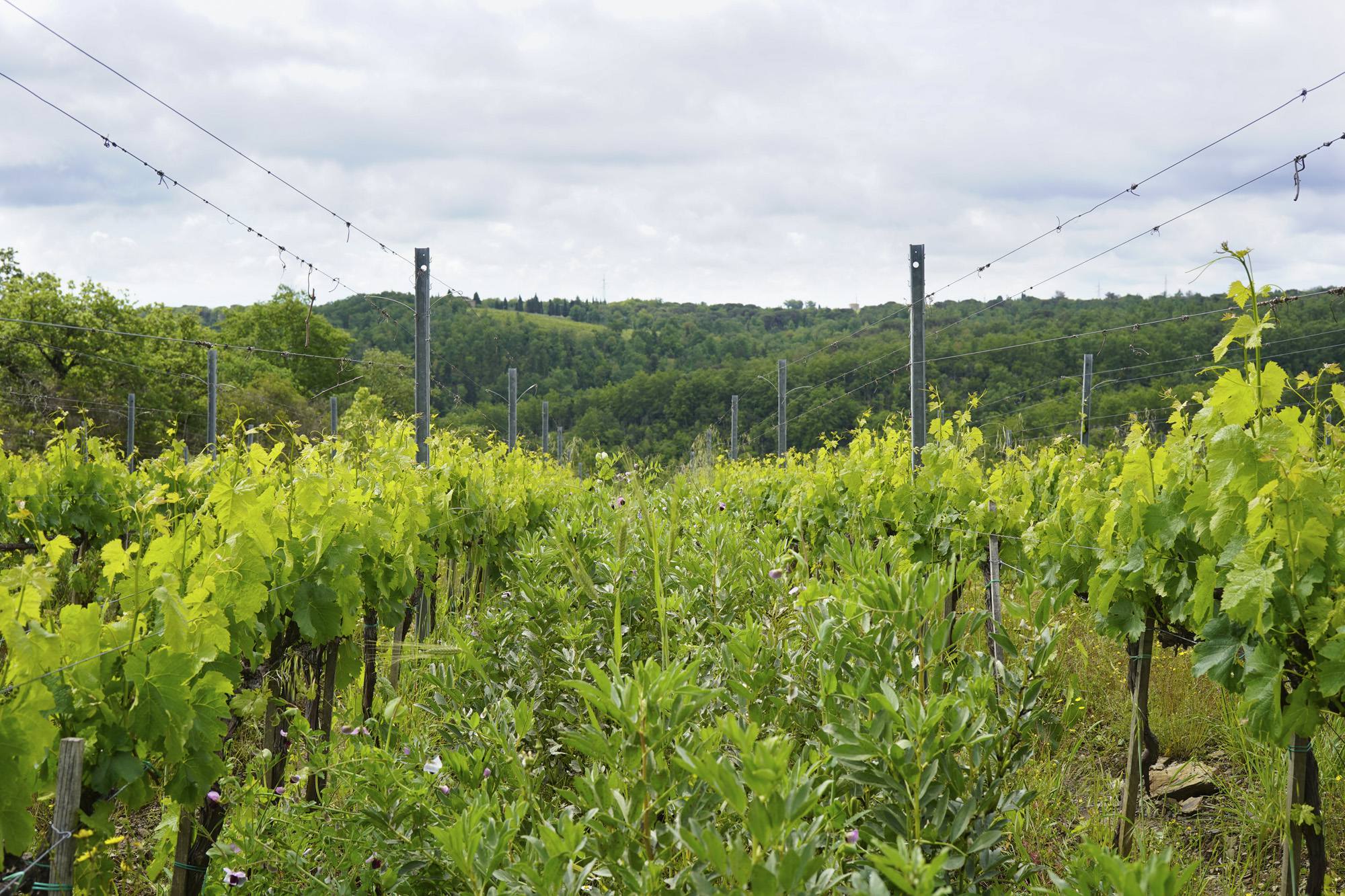 Lying in the southwest of our estate, in the true heart of the Chianti Classico wine region, Vigna di Sessina extends across approximately three hectares and is situated at 450 meters above sea level, with generous swings in temperatures from day to night, a key factor in developing aromas in the grapes. The vineyard's soil is stony and is composed of marl, limestone and alberese.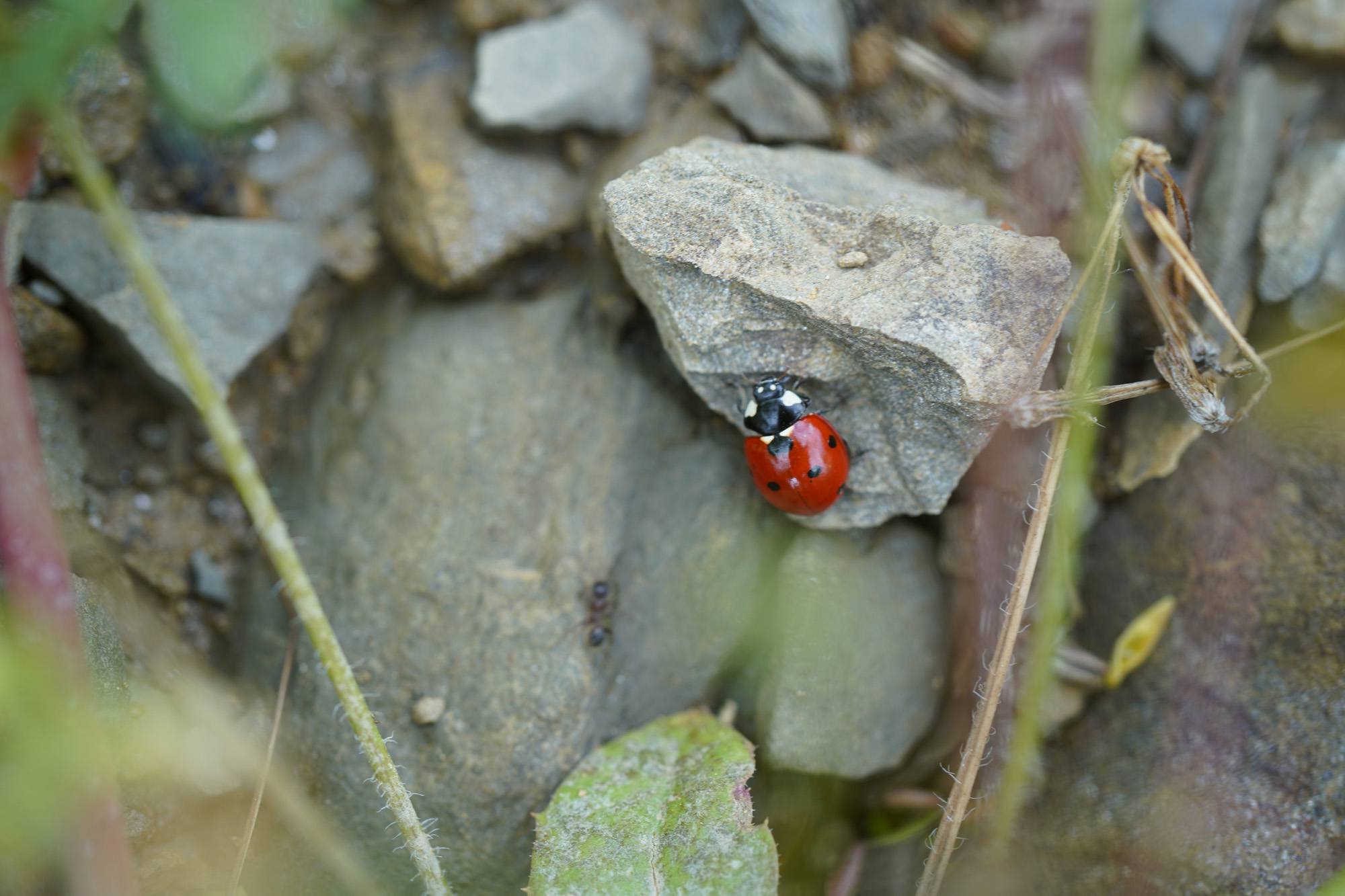 A mature vineyard, about 25 years old, with deep roots capable of absorbing the very best minerals instills balance and unmistakable aromas in the grapes. The harvest is done by hand in early October, while fermentation takes place for 14-15 days in 75 hl rough concrete vats using solely native yeasts at a controlled temperature (maximum 28°C). The malolactic fermentation is also conducted using natural methods.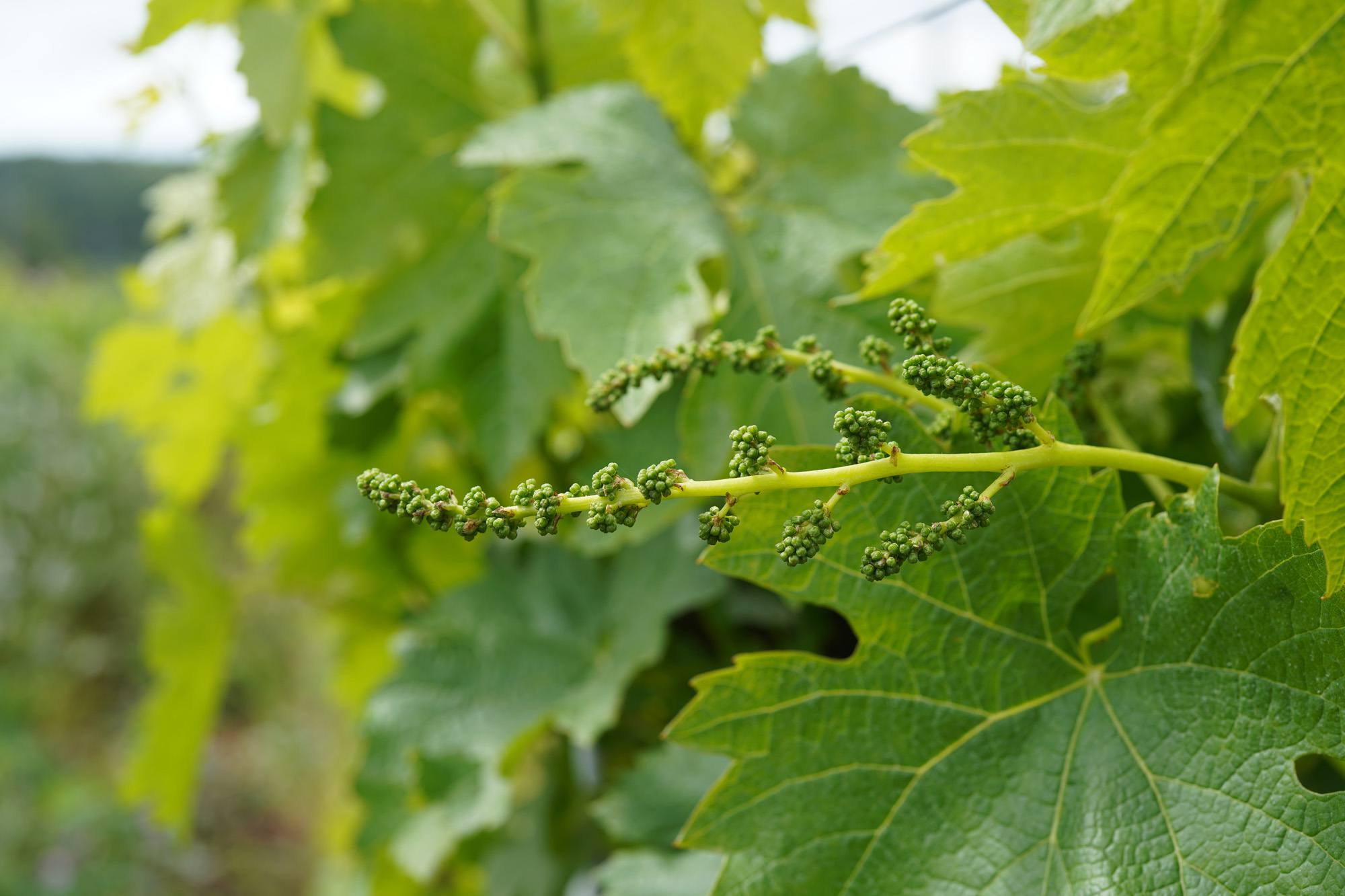 Ageing occurs in 41 hl untoasted French oak barrels for about 18 months before being bottle-refined for at least 6 months. The result is a full-bodied wine that eagerly embraces the taste buds, releasing elegant and mature flavors that awaken all the senses. Intense ruby red greets the gaze, while aromas of ripe red fruits and refined spices unfurl from the glass. Balanced tannins and expressive acidity delight the palate, ensued by a lasting finish. A beguiling wine, with simply unique longevity and elegance.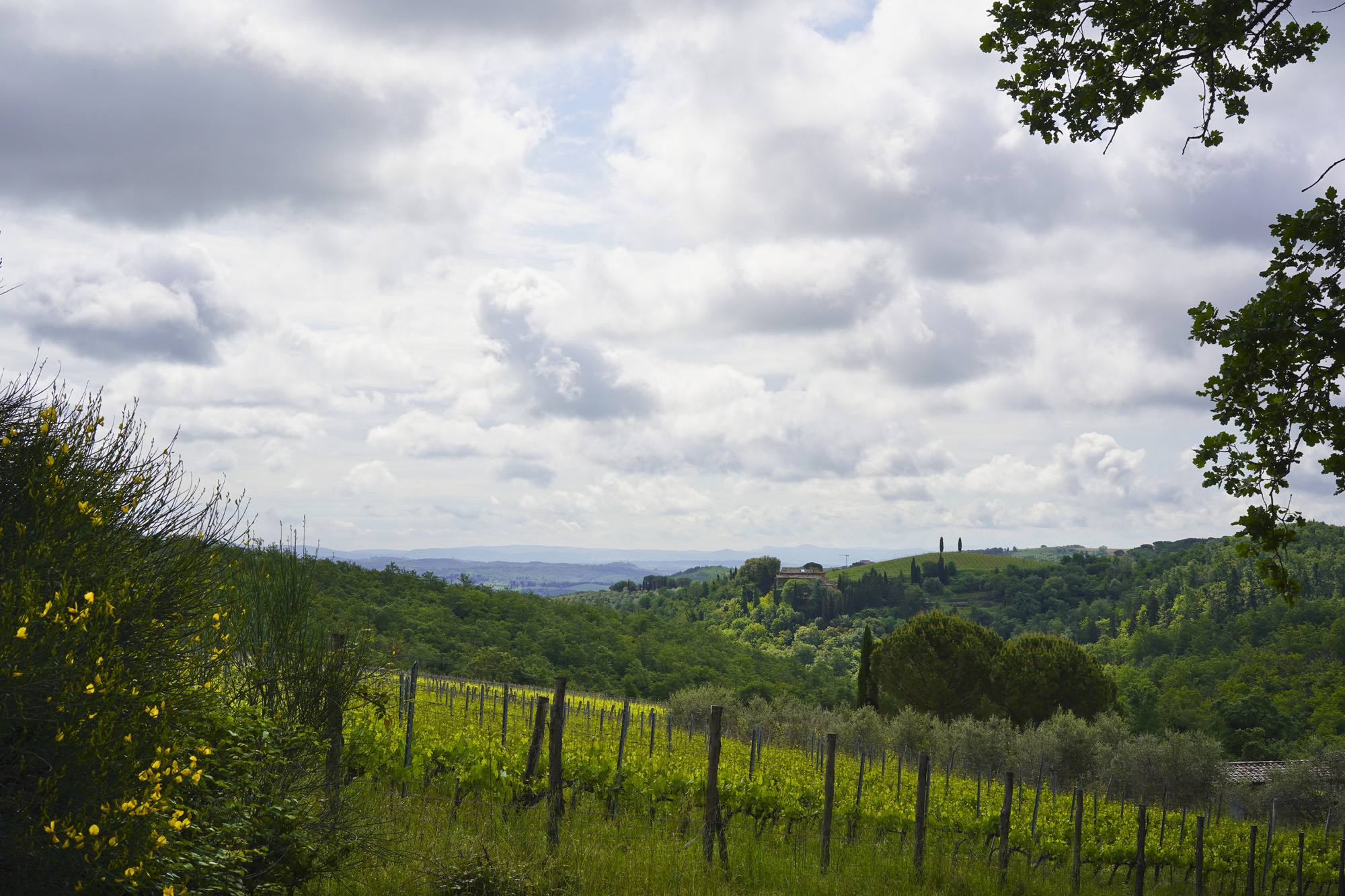 Vigna di Sessina Gran Selezione DOCG matches perfectly with cheeses, game and grilled meats. Its elegant and enduring flavors pair with meat dishes, such as the succulent filet of beef cooked at low temperature with melting honeyed onions and braised celery expertly prepared by our chef Monika Filipinska at Dievole's Novecento Restaurant. This is an occasion wine, which remains imprinted in your mind and taste buds, taking life's important moments from the special to the sublime.