Elba Island is one of the paradises of the Tuscany Region. This island has become famous for being the place where Napoleon spent years in exile, but the island might have been too inspiring, since from Elba he returned to the battlefield, seemingly more powerful than ever. The island is a gem of the Italian coastline, and it's a perfect destination for a very complete trip. You can hike, visit precious villages, sunbathe, scuba dive or simply relax on the island.
And what about the beaches? The island has an almost 150 km long coastline, where you can find all kinds of beaches, amongst them some of the best beaches in Tuscany. The sandy beaches you can find are mostly between Cape Enfola and Portoferraio and on the south of the island. If you are looking for tranquility, you can find beautiful rocky coves, although most of these are not easily accessible. Families who prefer longer beaches with all kinds of amenities can also find great options, like Procchio Beach, which is a very long golden sandy beach, while those who want to do scuba dive usually end up in Sorgente or Samson Beaches, where water is of turquoise color and crystal clear. The choice is very wide and depends on your taste, but here is our subjective list with the best beaches on Elba Island.
Marina di Campo
Marina di Campo is the largest beach on Elba Island, a golden sandy beach surrounded by a dense pine tree forest. It's a perfect starting point to go on some great excursions to the nearby archeological sites or you can also visit some of the wine cellars where they produce excellent dessert wines.
Cavoli Beach
Cavoli Beach is situated on the South coast of the island at 5 km from Marina di Campo, going towards Fetovaia. It's a 300 meter-long of white sand beach and it's very popular amongst young people for the parties they hold there. It's always pretty crowded; hence you shouldn't go there, if you are looking for your moment of tranquility.
Biodola Beach
In Biodola Bay, you can find several beaches, from which Biodola Beach is the largest one (the beaches of Forno and Scaglieri are also located there). Biodola Beach is very easily accessible from Procchio, and the white sand beach is simply perfect for families, since all kinds of facilities and services are available there.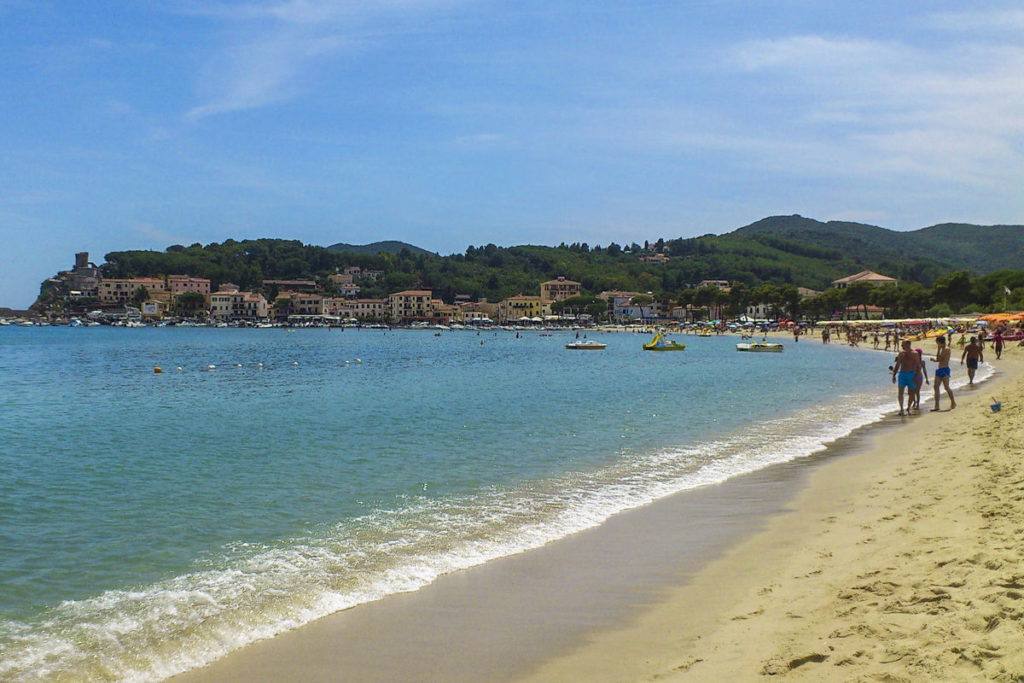 Paolina Beach
One of our favorite beaches on Elba Island is Paolina Beach, which is found at merely 2 km distance from Procchio village. It's a beach with sand and pebbles, and it got its name to honor Paolina, Napoleon's sister. You can get to this small beach following a 200 meter long steep trail from the road or in a half hour long kayak ride from the main beach of Procchio. Your efforts will be fully compensated, since the crystal clear water and the picture perfect location makes Paolina one of the most beautiful beaches in Tuscany.
Sansone Beach
We end our selection of the best beaches on Elba Island with Sansone, a white pebble beach on the Northern side of the island. On days when there's no wind and the sea is calm, the water is as transparent as a natural swimming pool. This is one of the best beaches in Tuscany if you are fond of snorkeling, since the visibility is usually fantastic and you can find lots of colorful fish around the rocks.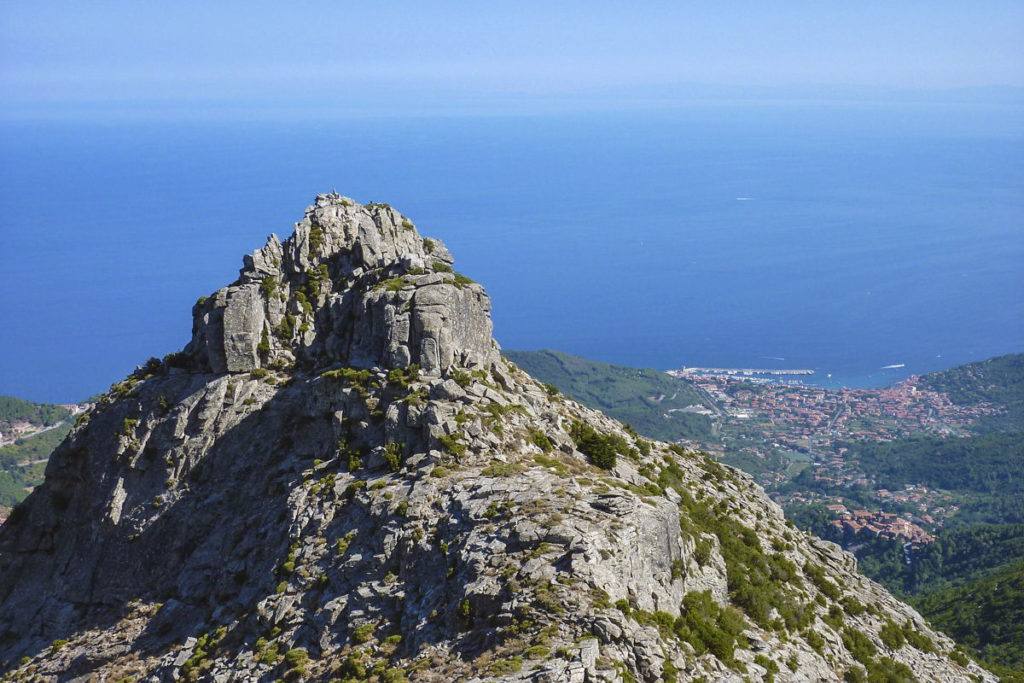 This is just a short selection of our recommendations, but independently of your choice, on Elba Island you will find some of the most spectacular beaches of not only Tuscany, but of the whole Mediterranean Sea.