Summer in Tuscany is incredible for a number of reasons. We imagine that perfect aperitivo during a whimsical sunset in a medieval piazza, lazy days at the pool or that perfect glass of chilled white wine on a Tuscan terrace with a view of the countryside. Undoubtedly this is a wonderful season to enjoy Toscana 'al fresco.' Luckily for those traveling to Italy this year, there are numerous compilations of unique events worth bookmarking scattered around the region and we have compiled a list of our personal favorites just for you. Don't worry about the heat and the humidity because these 'cool' festivals will be more than worth the trip. Get lost in the magic that is a beautiful summer in Tuscany!
1) Terra di Siena festival, running from June until September is a series of interesting musical events in and around the Tuscan city of Siena. Emotions meet sounds in this rich program stretching from the hills of Chianti to Siena's own doorstep, from opera and dance to blues and jazz – there is something for everyone. The full program of events can be found in English and Italian here.
2) Archeological nights, this July archeological sites and museums will extend opening hours with a special series of lectures, tours, plays, shows, events and workshops and even hiking open to the public. This year's theme is 'The Water of the Ancients'. Some of the participating locations include Villa Medicea in Cerreto Guidi, Abbazia di San Salvatore, the Etruscan ingots from the Padule di Fucecchio, the Museum of Palaeontology in Badia Settimo near, the National Archaeological Museum in Florence. We have the entire program (in Italian) of events in the Siena province here.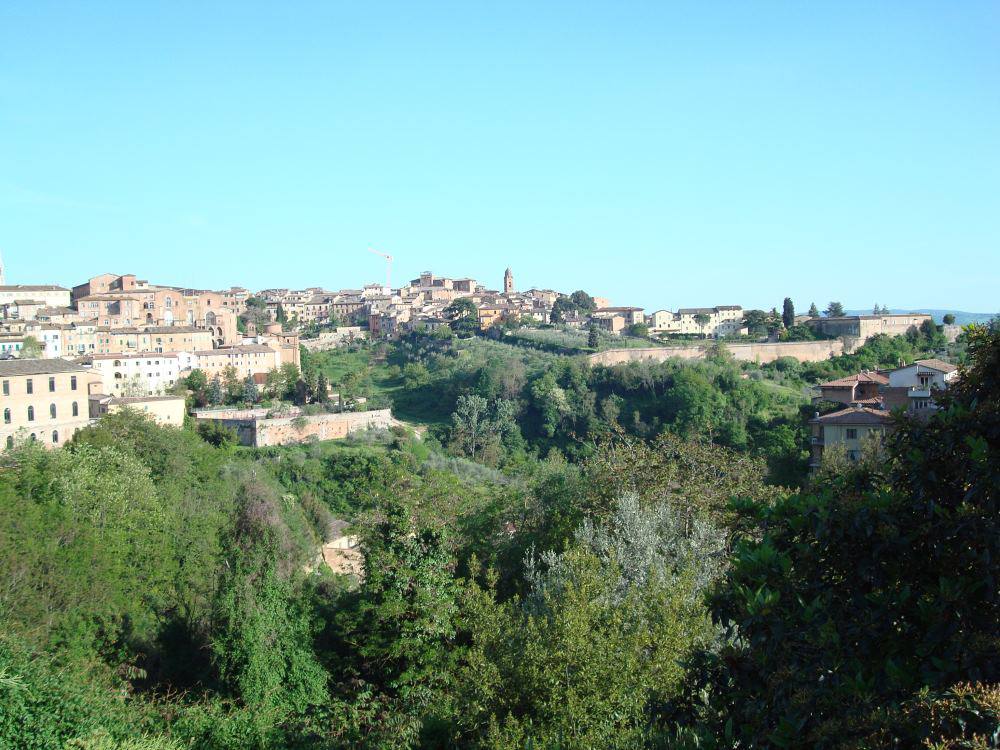 3) The Monteriggioni Medieval festival, July 18/19/20 – 25/26th/27th 2014. A popular festival celebrating the art of 'Delle Armi e degli Amori' the historical medieval past of this tiny town. In its 24th year and more popular than ever, this is a fun event for all ages, the whole town participates to become a true medieval village. You can expect tons of music, performers, food and even medieval currency, prices range from around 8-12 euros to enter. For info and how to get to Monteriggioni, check here.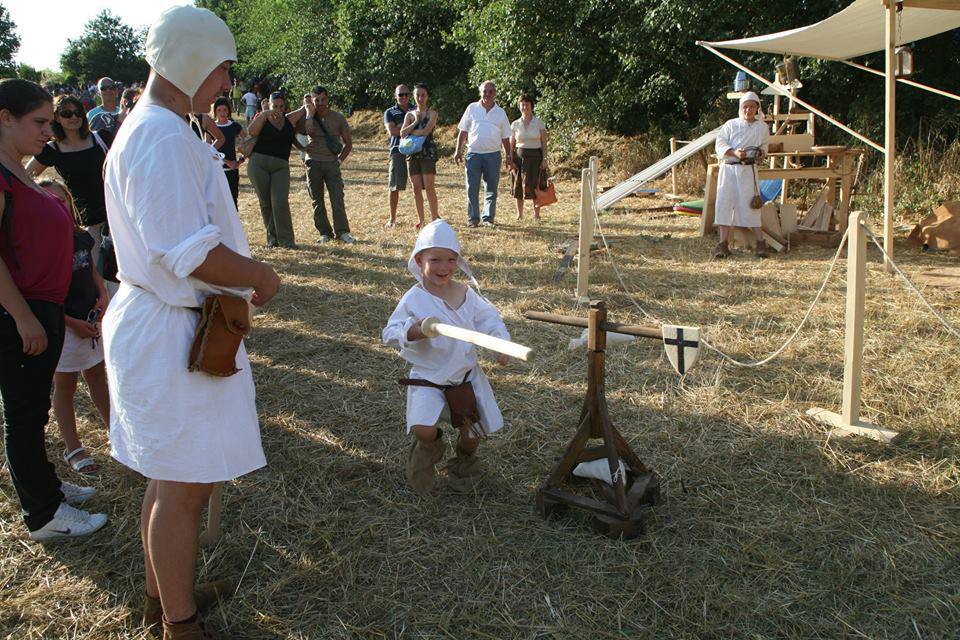 4) Lucca Summer Festival, the entire month of July in Piazza Napoleone. A series of musical concerts featuring famous acts that you really don't want to miss. Bob Dylan has played here and this year's lineup includes The Eagles, Stevie Wonder, The Backstreet Boys and much more. For tickets and to see the full list of whose playing, check www.summer-festival.com.
5) The Famous Palio of Siena, this historical famous horse race featuring the town's 'contrade' around the central square, Piazza del Campo. It takes place July 2 and August 16 every year and brings thousands to Siena each year, over 40,000 Sienese themselves show up to see the action. The entire city comes to life during this annual event with festivals and dinners and its absolutely a site to see!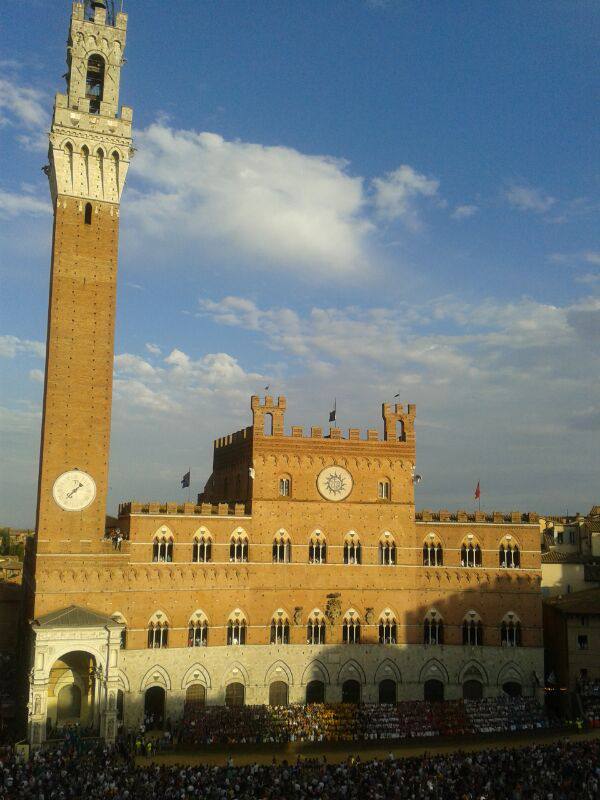 ***A few tips for those looking to attend the Palio of Siena
Bring a big bottle of water as often it is very hot and humid, also sunscreen and a hat is recommended
Book ahead and come early [like 3pm] or you risk climbing through big crowds
Support one of the local 'contrade' (you can purchase a scarf at many of the local shops to get into the spirit of things)
Attend one of the festive open-air dinners held before the event, open to the public, dinner costs around 50 euros a person.
Hate crowds? Skip the actual event and come a few days before to see the trials held in the piazza, think of it as a palio without the suffocating crowds.