Tuscany plays host to a plethora of weird fruits that are often overshadowed by the region's more famous ones like grapes and olives, which play an integral role in Tuscan culture. While olive oil and wine are in our blood, there is a range of lesser-known berries, beyond the region's traditional pomiculture, that can be enjoyed year round. Let's explore these rare edible Tuscan gems and their role in our cultural heritage.
Persimmons (Diospero)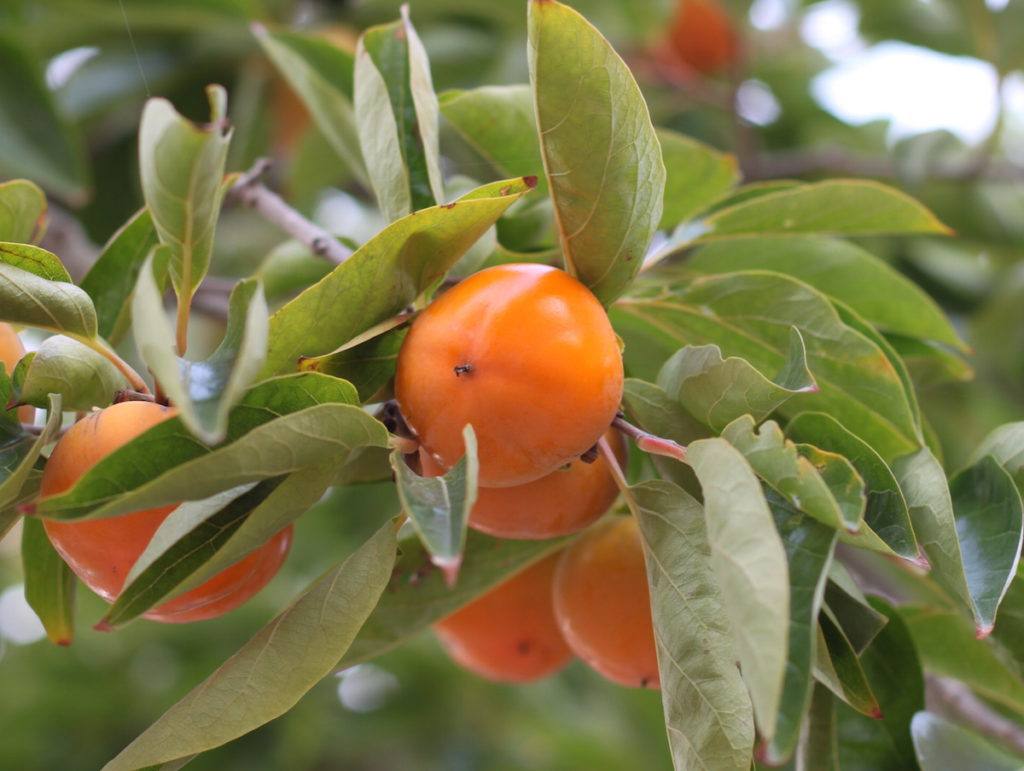 Also known as Kaki or Cachi, these typical Tuscan orange fruits are originally from northern China, only reaching Tuscany in 1871. The "Apple of the East", as it was called, was originally planted in the Boboli Gardens in Florence and has since spread across our the land (including our very own garden),  characterizing the autumn landscapes with shades of orange. These sweet fruits are natural jams and are the perfect ingredient for autumn pies and tarts, as well as decadent desserts.
Arbutus Berries (Corbezzoli)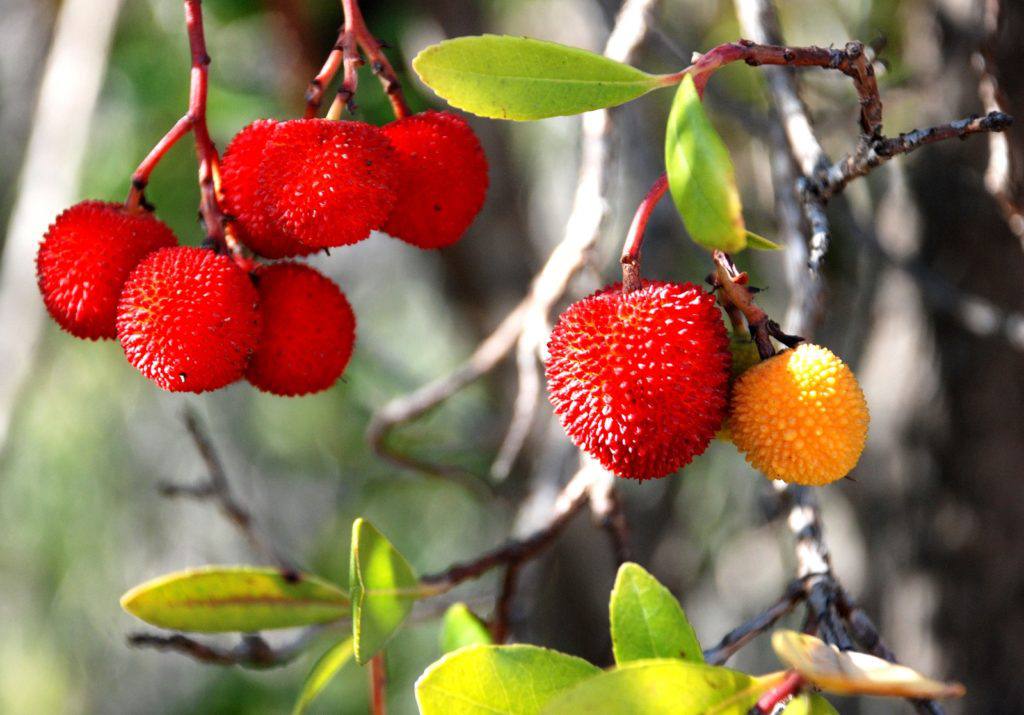 Have you ever tried a Corbezzolo? Their funny name may startle you but these rare berries are extremely sweet and have been used to adorn Tuscan gardens for centuries thanks to their lively bright red appearance. Typically these are used to make jams but they can also be used to flavor vinegar when not fully ripe.
Pomegranate (Melograno)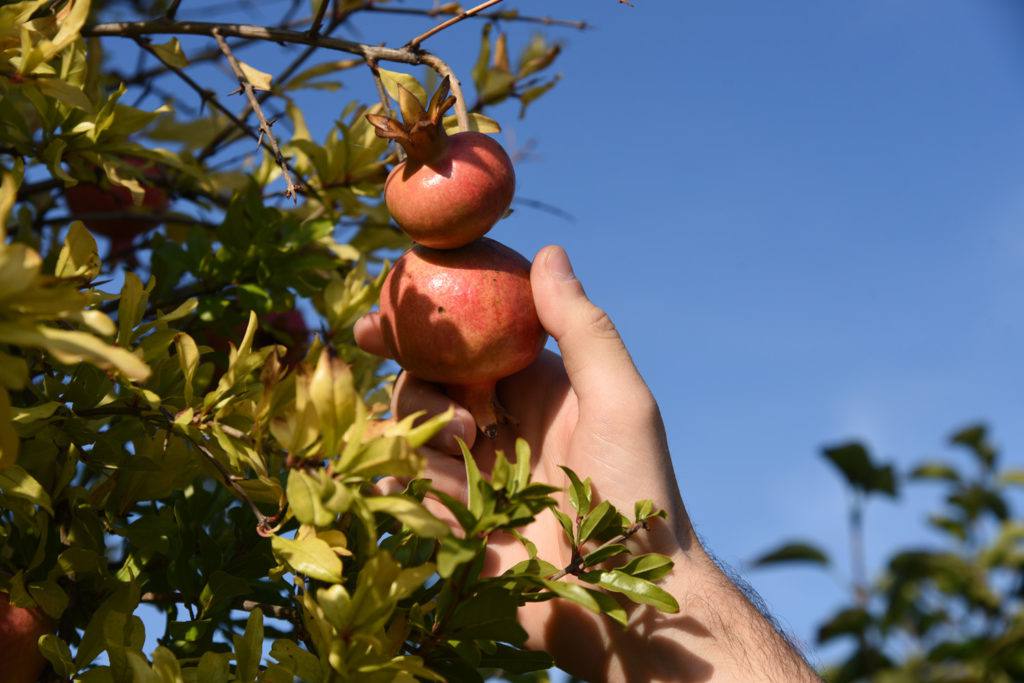 Pomegranates may be relatively well known and available these days, but we'd consider it a "weird fruit" for its unusual shape, which makes it a challenge to eat! These grow rampant in Tuscany, and always have: pomegranates feature prominently in Renaissance painting, where it's a symbol of Christ's passion (see, for example, the Madonna of the Pomegranate by Botticelli in the Uffizi!).
Loquat Berries (Nespole)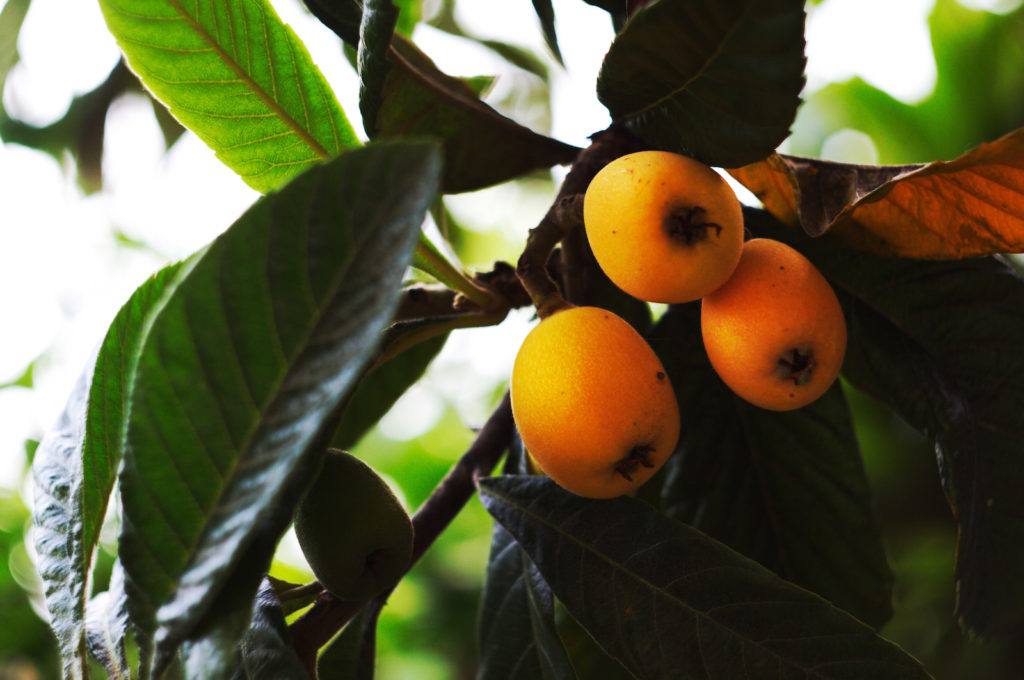 These small orange berries are permanent guests in many a garden in Tuscany. A welcome and saccharine addition to the local vegetation, nespole are originally from the Far East where they were used to add flavor to food, especially in China and Japan, only reaching Italy at the end of the eighteenth century. Today we have adopted these fruits to make our own specialties, which include desserts such as Chantilly cream with Nespole syrup and cardamom, as well as hard liquors such as grappa. In addition, loquat berries can also be made into jams to be used in pies.
Elderberries (Sambuco)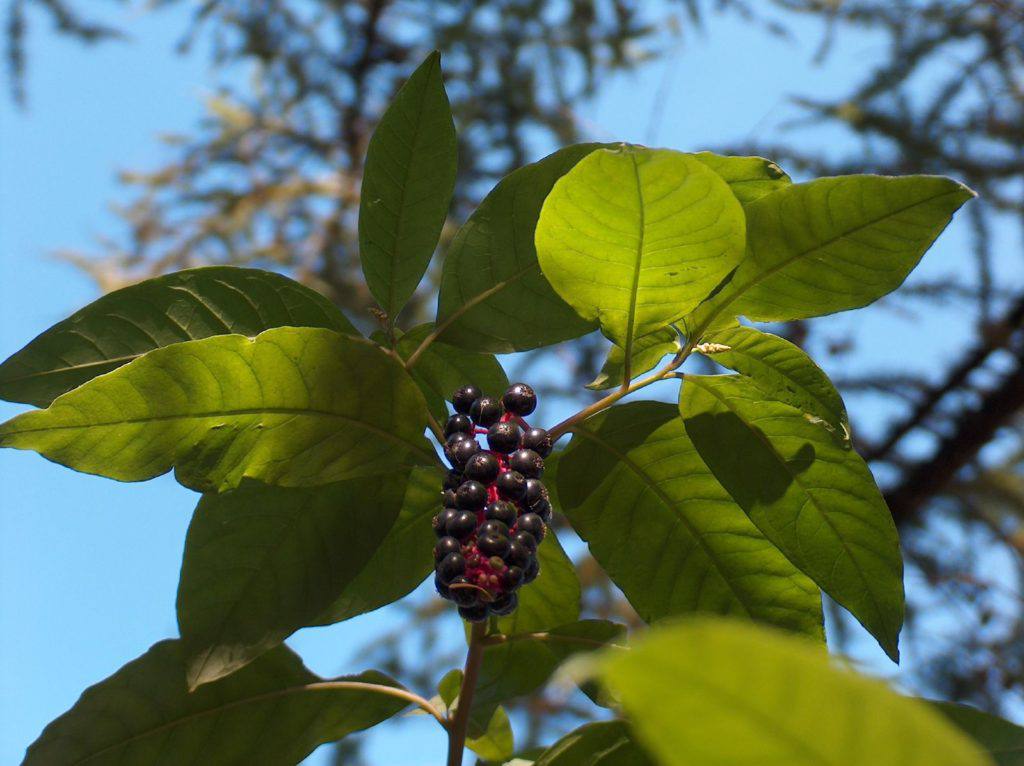 Sambuco berries are black fruits that grow in bunches. Characterized by an inebriating and intense sugary scent, these delicious clusters are often used for making liquors and syrups which are best enjoyed over plain yogurt or a simple gelato.
 Dogwood Berries (Corniolo Maschio)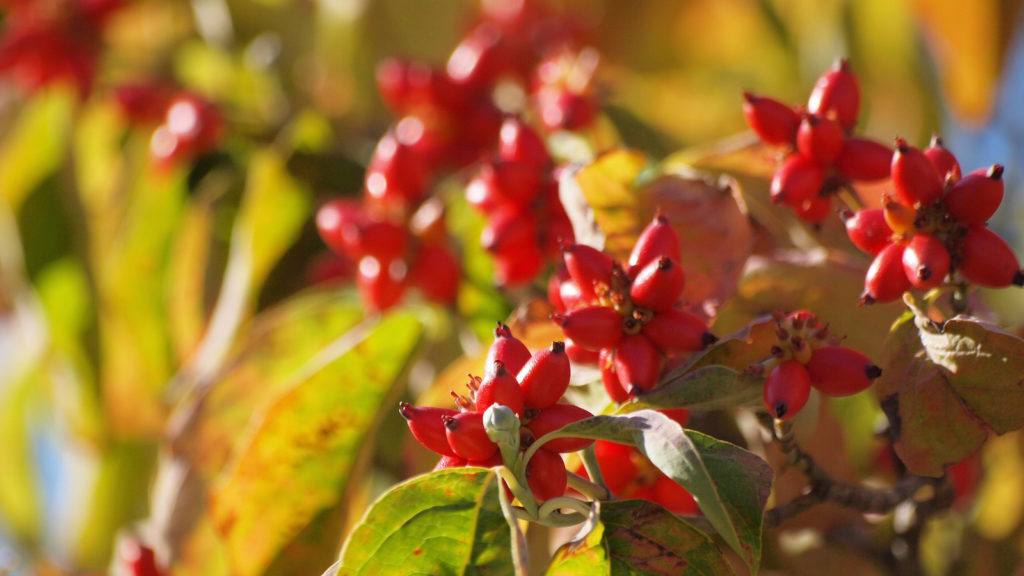 Bitter yet refreshing corniolo is not the kind of berry you would want to eat on its own, rather these little red rubies are sought after for their distinct flavor to make jams and jellies, and in particular to aromatize liquors.
Sea Buckthorn Berries (Olivello Spinoso)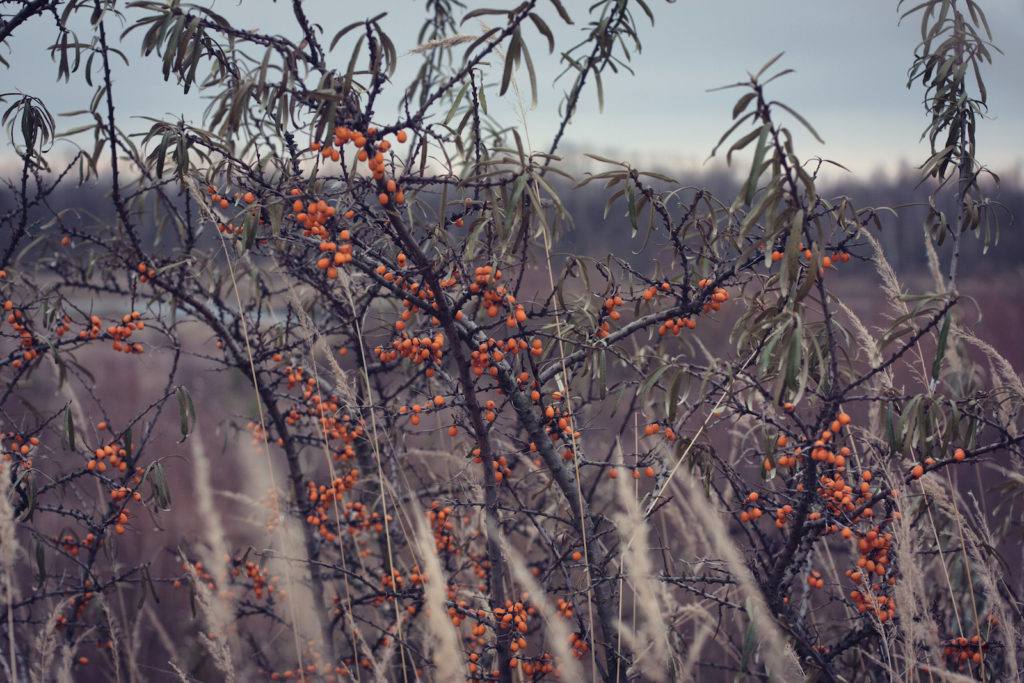 These small yellow berries can be compared to lemons and cranberries in flavor and acidity. Though they are not pleasant to taste, their vitamin-rich composition makes them ideal for an immune strengthening syrup which is made palatable by adding sugar.
Rosehip (Rosa Canina)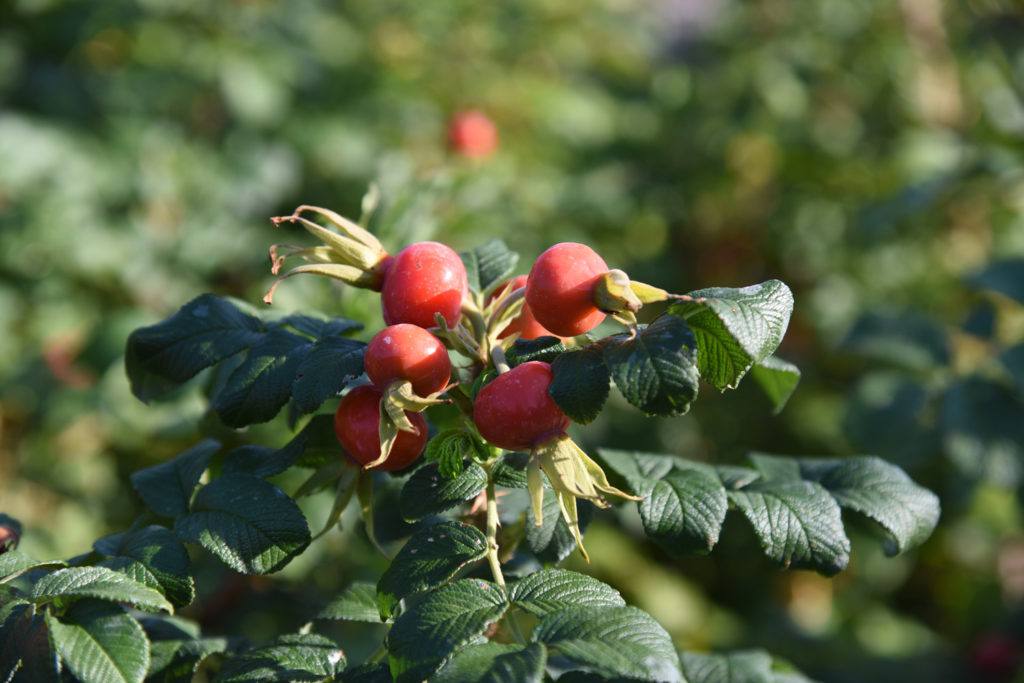 Strolling through fields, parks, and woods, you're likely to encounter these soft and sweet buds. Though not technically a "berry", they are popular as a delicious herbal tea, made by steeping the buds in hot water. They're high in antioxidants and have a range of health benefits.
Blackthorn Berries (Prugnolo)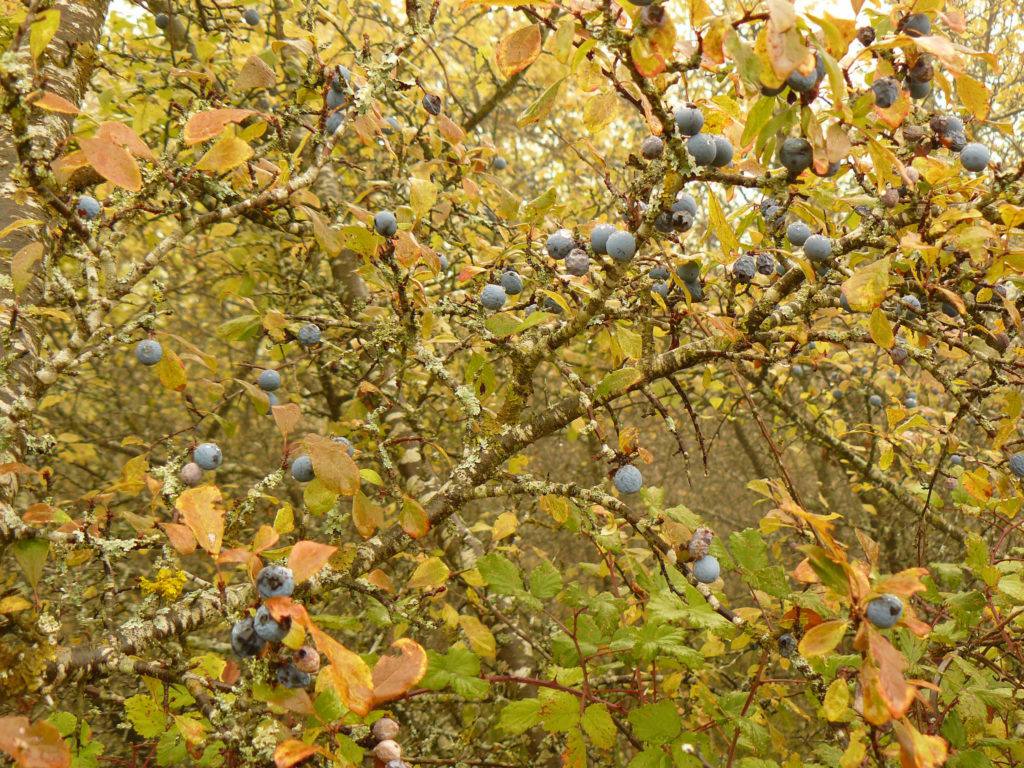 The wild prune is an ancient shrub, one of Europe's oldest, that was once used to protect farmlands and vegetable gardens from pests thanks to its strong spines. Its flavorful fruit is often used for the preparation of winter preserves.
Juniper Berries (Ginepro)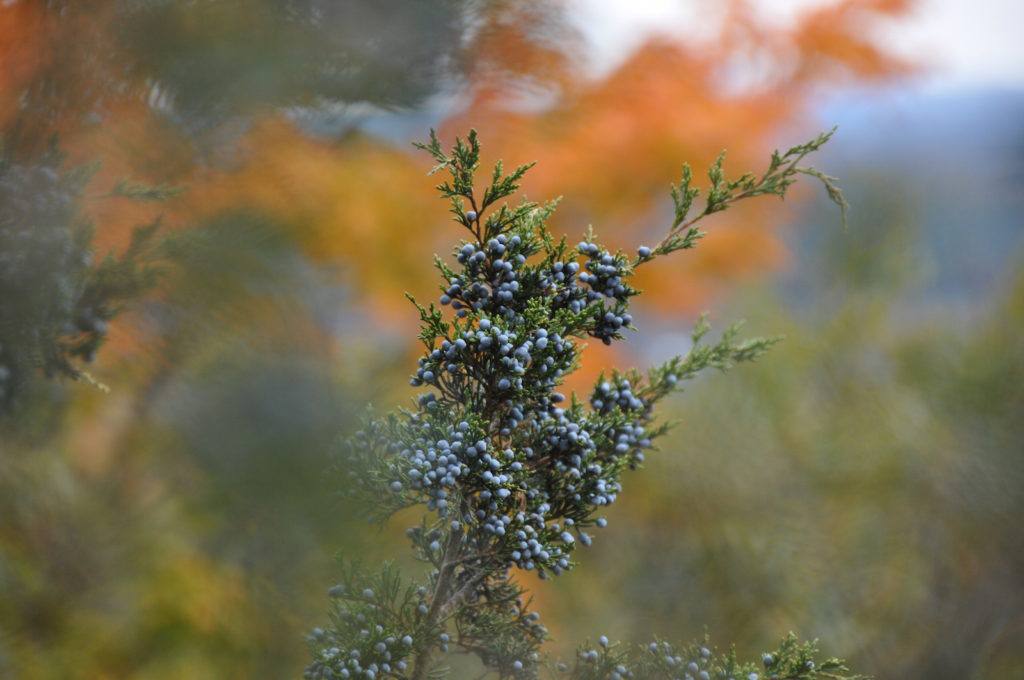 The dark sweet berries of the juniper, famous for their unmistakable scent of gin, ripen throughout the year. In autumn the number of purple berries the plant produces the increase in perfect synchrony with the return of seasonal dishes. As appetizing as they are beautiful, their sweet and aromatic nature make them a welcome addition to any roast.
Hawthorn Berries (Biancospino)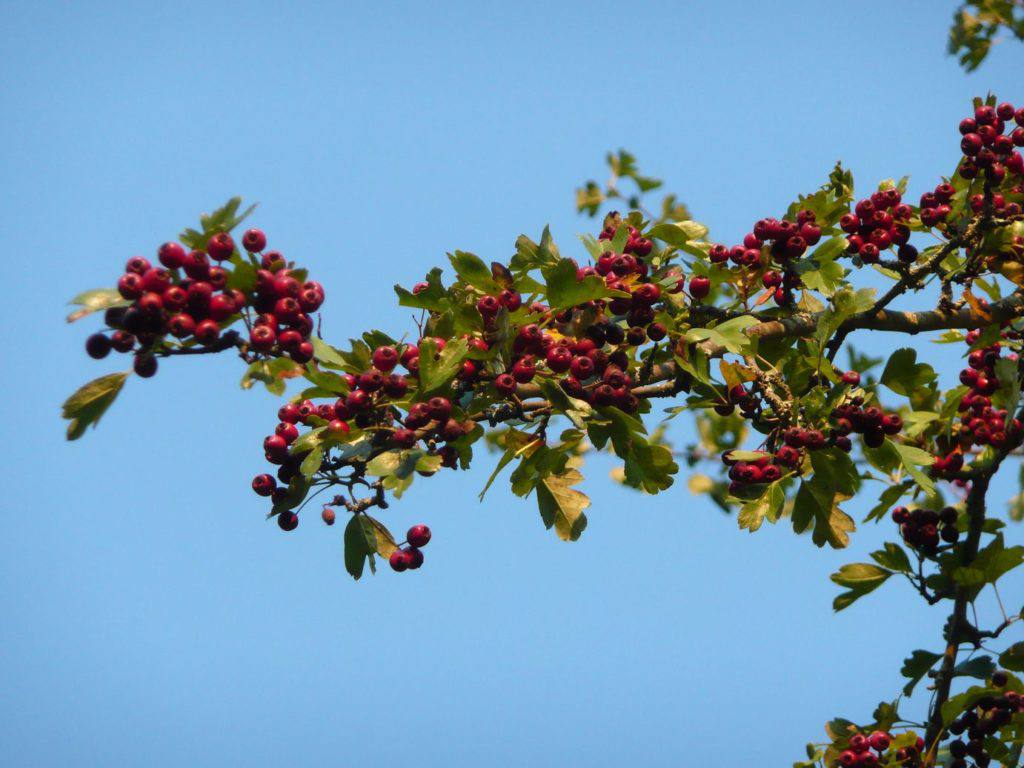 These small red berries of this plant taste similar to over-ripe apples, and are generally not considered delicious. They have an interesting history in various parts of the world, where they have a wide range of uses, from being a Chinese snack to stuffing Mexican pinatas. Nowadays in Tuscany, they are sometimes used to add volume to jams and liqueurs, but are mostly valued for their decorative appeal.