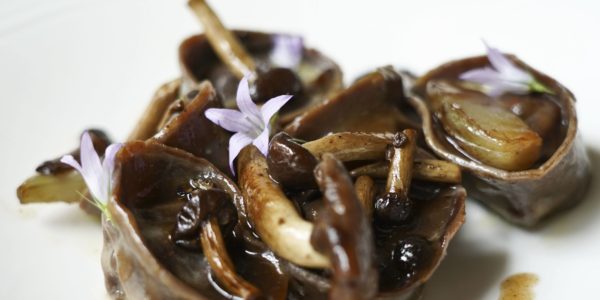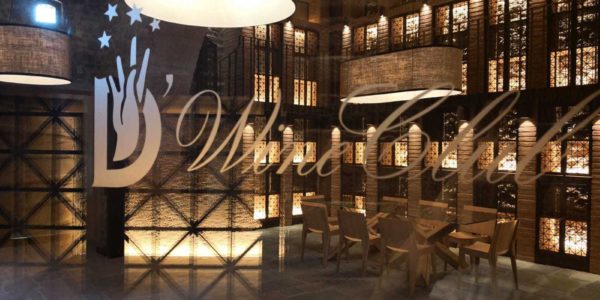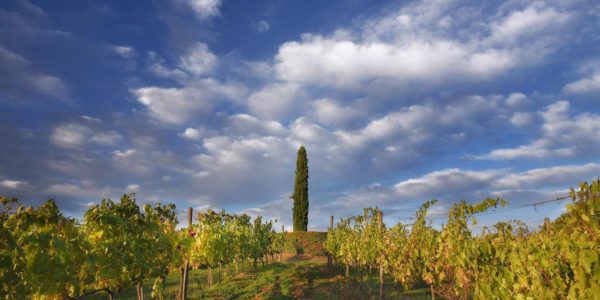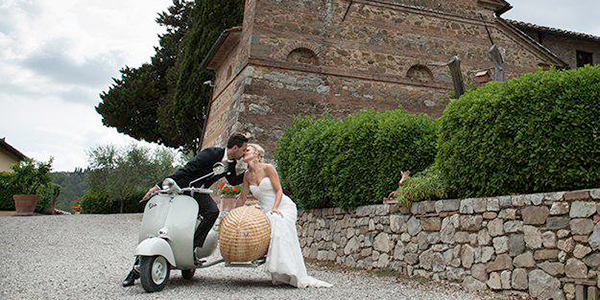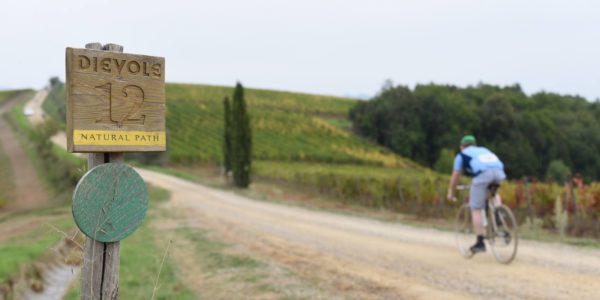 Dievole, an Italian winery of unparalleled beauty, vaunts a thousand-year history, with its "official" foundation dating to the end of the eleventh century with the yearly rental of a vineyard in exchange for two capons, three loaves of bread and six good silver coins from Lucca, as stated in the contract signed by the notary Bellundo.
Dievole looks to the future, however, a future defined by the very name of this Tuscan winery (Dievole literally means "God wants") and which is based on a constant conversation between nature and the knowing hands of human labour, in the vineyard and in the cellar, combined with respect for the land, its history and characteristics. From the 600 hectares that wind their way through woods and the gentle hills of one of the world's most popular wine regions, Chianti Classico, more than 150 hectares are under vine, observing a sustainable production philosophy that respects the environment and the natural lifecycle of the vines.
At our winery near Siena the vineyard work is aimed at maintaining the vitality of the soil as well as the balance in the vines. Respect for the terroir is complemented by work in the cellar, where spontaneous fermentation in unrefined concrete vats using solely indigenous yeast and ageing in large casks preserve the organoleptic properties of the grapes, drawing the best from the soil and from the climate that cradles and nourishes them.
These properties make Dievole winery one of the best-known wine producers in Tuscany, where the attention given to the grapes, the finest winemaking and respect for traditional practices are essential in producing wines of great elegance, which express all the potential of a world-famous wine region and the passion that distinguishes our winery.
Blog