Free shipping in Europe
on all our products
on our e-commerce.
Until November 30, 2015!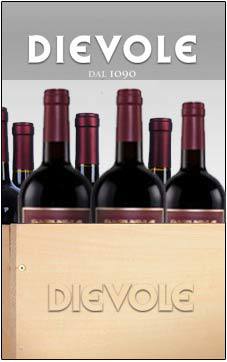 Dear customer, we kindly inform you that all products that you choose have to be shipped in cases of 6 bottles. You can also select one of our blended packages to share at home with friends and family.
,

Showing all 23 results