Buy now and enjoy
Dievole this Christmas.
Free shipping in Europe
until december 31, 2015.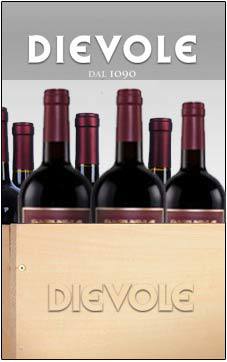 Dear customer, we kindly inform you that all products that you choose have to be shipped in cases of 6 bottles. You can also select one of our blended packages to share at home with friends and family.
,

Showing all 23 results