Tuscany and Italy in general are famous for the celebrating local customs and traditions. Every city and village has their own cultural agenda with a large variety of fairs and festivals, especially during the summer months. Many events are dedicated to food and local crafts, but there also several folkloristic festivals in which ancient traditions are celebrated. One of the most curious festivals of this kind takes place on Ascension Day (25th May in 2017) in the lovely Cascine Park in the city of Florence, the Festa del Grillo, which literally means the Cricket Festival.
There are many festivals around the world that are dedicated to animals, but the cricket is not often chosen as a symbol of local festivity. Actually there are several different theories about the origin of the Festa del Grillo, which dates back to the Middle Ages. Some experts say that it's a pagan festivity to welcome the spring season, and the sound of the crickets is actually the symbol of the arrival of that. Others believe that this festivity has a much more practical explanation, that is, the day of the Festa del Grillo actually served to clean their fields to reduce the number of crickets, since long time ago these animals caused a lot of damage in the crops. In 1582 a huge cricket invasion devastated the agricultural production that year.
Even though we can't be completely sure about the reasons, it's known that according to traditions on this day parents bought small cages to their little children. These cages then were used on the day of the Festa del Grillo to put crickets inside, which they found in Cascine Park on the right bank of the Arno River. People spent the whole day in the park, and it was also a custom for young people to give crickets as a present to their loved ones. The cages were later hanged in their doors and windows, since according to the popular belief the sound of these animals brought good luck and protected the house.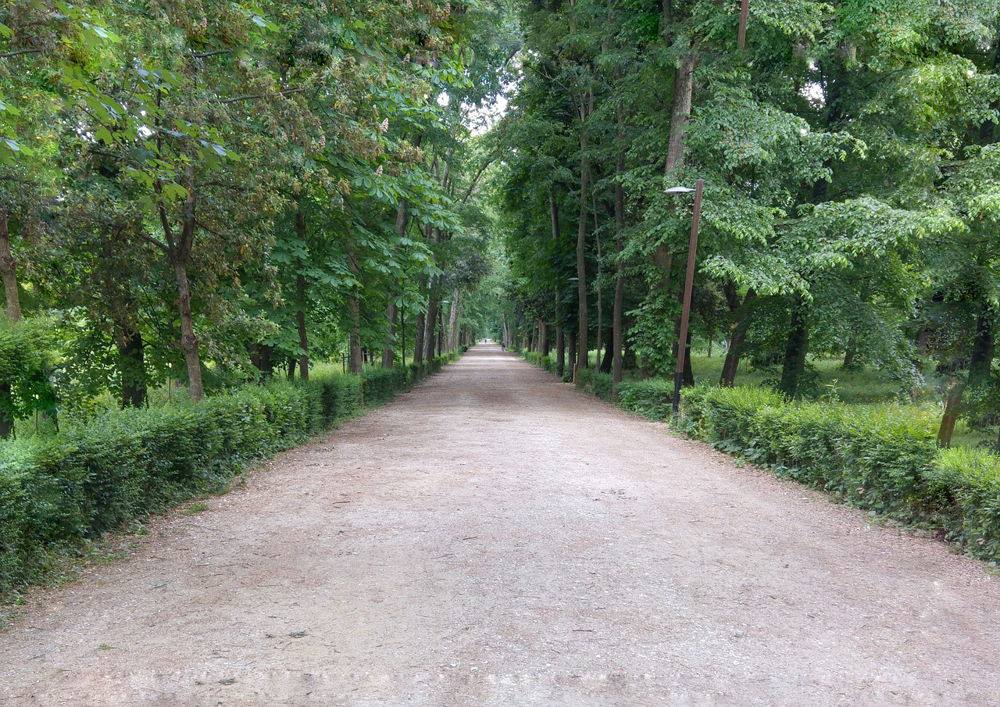 Later people who didn't feel like searching for crickets could also buy them on the celebration day from the grillai, local traders who brought crickets from the Cantagrilli, a mountain, which is found very close to Florence. Nevertheless, the original tradition significantly changed in 1999, when the local government in order to protect animal rights decided to forbid the sale of living crickets in cages. Since then, people have kept on celebrating this day, but instead of real crickets they use wooden and plastic ones, which still imitate the sound of these animals.
The Festa del Grillo is one of the most peculiar folkloristic events in the whole cultural calendar. Although living crickets were substituted with plastic ones, it's still a great day to spend it outdoors in Cascine Park celebrating an ancient tradition.